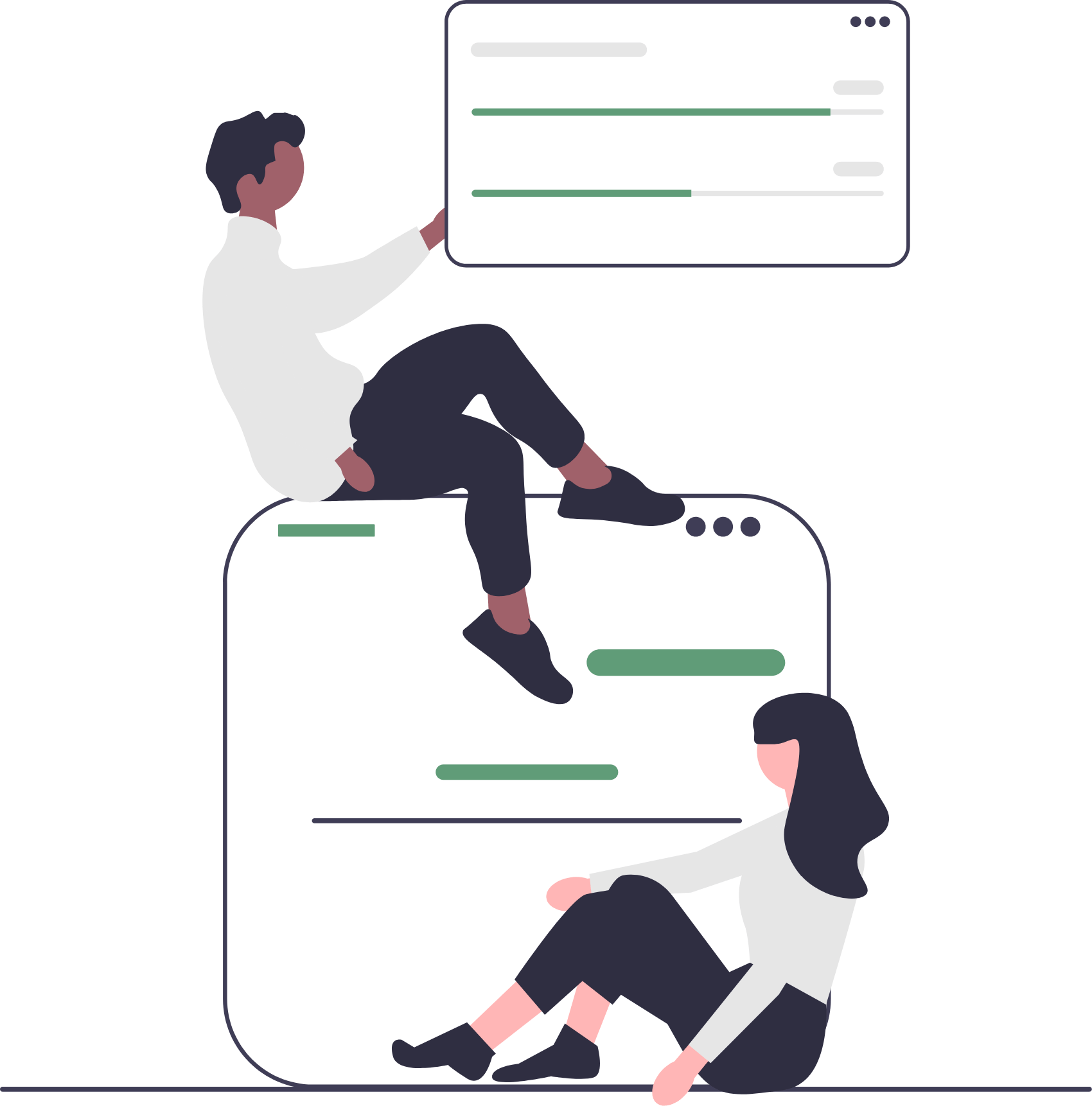 Have you ever wondered if your reporting, and planning solution is as efficient as it could be? If your consolidation could take less time or your forecast be more accurate?
Our Directors will carry out an audit of your apps and give you the assurance you need that your apps are performing, you are using what you are paying for and that your team are comfortable utilising all the capabilities for maximum efficiency.
We understand the positive impact of effective processes and collaborative apps to enable better working because at GK our background and experience is the same as yours. If, and only if we truly believe actions are required to improve overall efficiency, to support your teams, to improve cost and time – we will include in your report.
Talk to us now to get the expert assurance you need?
Turn to us to turn around troubled Oracle EPM projects. Laser focused only on Oracle EPM Cloud we can bring specialised expertise to bear that many larger peers can not. We enjoy difficult projects and complex problems, no challenge too great or issue too small.
Our experienced directors have unparalleled experience in both Finance and IT roles, benefiting you with a breadth of experience to get you over the line, restart a stalled delivery or generate a fresh outlook.
We are happy to start work at short notice on any stage of a project. Our flexible engagement model is easy to understand and to contract with.
 Describe your problem to us and let us explain how we can help?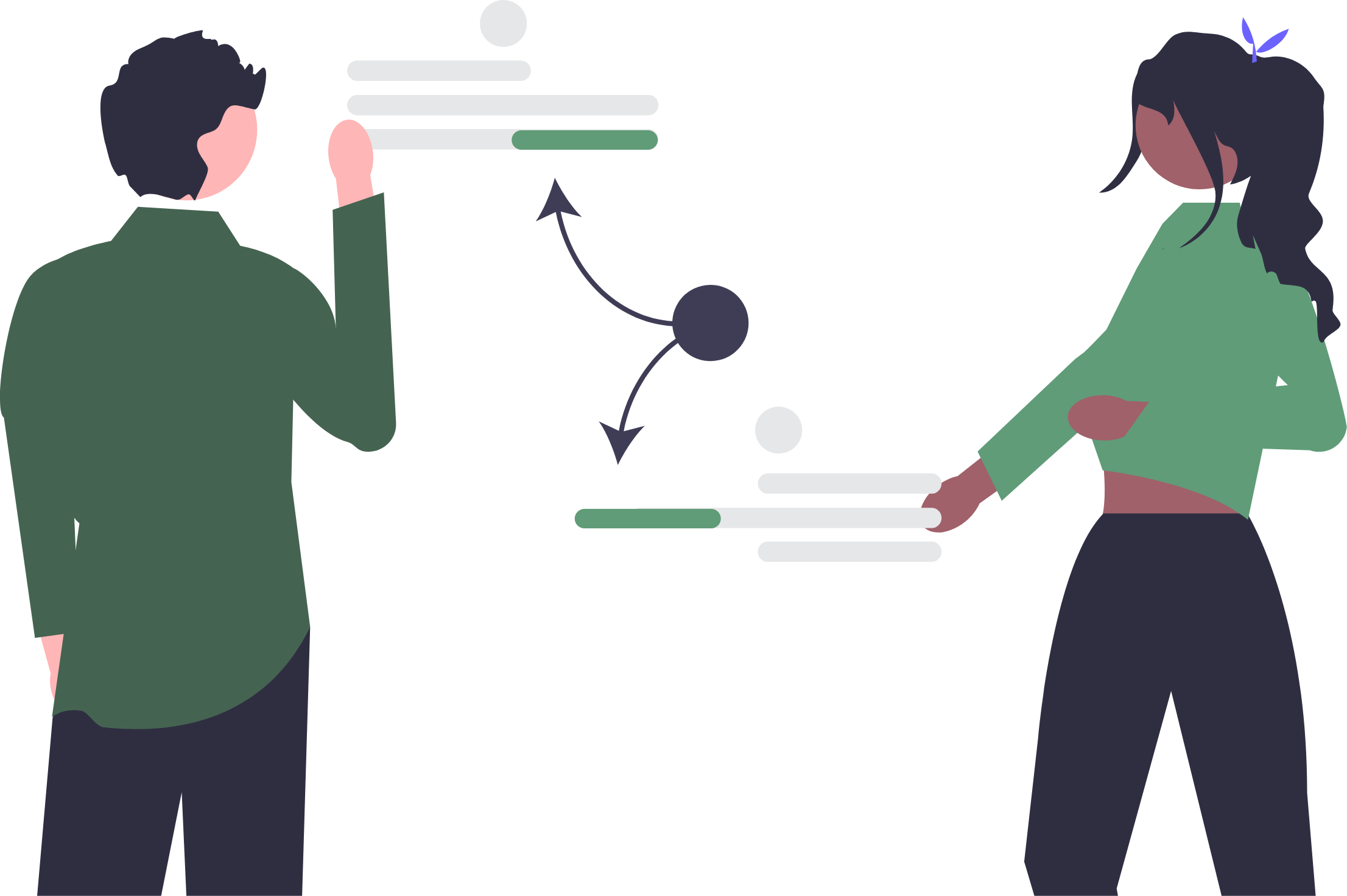 At GK we see implementation projects as a journey to high performance where the project empowers users to make and accept change. We are looking for long term partnerships with clients that want to implement world class solutions.
Success to us is people buying into the new processes which are supported and promoted by leadership. We implement processes that provide completeness and accuracy of data. Completeness of data through integrated automated processes and accuracy in all data sets to meet your reporting requirements.
An Oracle EPM solution built in the cloud to your requirements
Rapid implementation adopting Oracle's latest best practices
GK's bleeding edge usability design and advanced features
Requirements met in a consistent manner with calculations that are transparent and understood by the business
Full project management, testing, training and documentation
GK's implementation processes deliver a project to facilitate transformation. Post implementation our Oracle EPM solutions are designed to be a platform for growth and extension. We can deliver a large project in phases with each phase delivered by GK's rigorous project management methodology.
If you require Oracle EPM implementation services, please reach out to get to know our friendly team?
Implementation - Packaged
We have built a Planning template using Oracle EPM Cloud which is designed to be easy to demonstrate, straight forward to implement and simple to use.
Based on Oracle's Financials module and repurposing Oracle's prebuilt content our Planning template can be purchased at an affordable fixed price and is suitable for an organisation that wants a quick start with Oracle EPM Cloud.
Our template includes three processes; actual reporting, monthly forecasting and the yearly budget cycle. It includes an integration from a source ledger, as self balancing balance sheet and a calculated cash flow statement.
Please contact us to find out if this solution is right for you?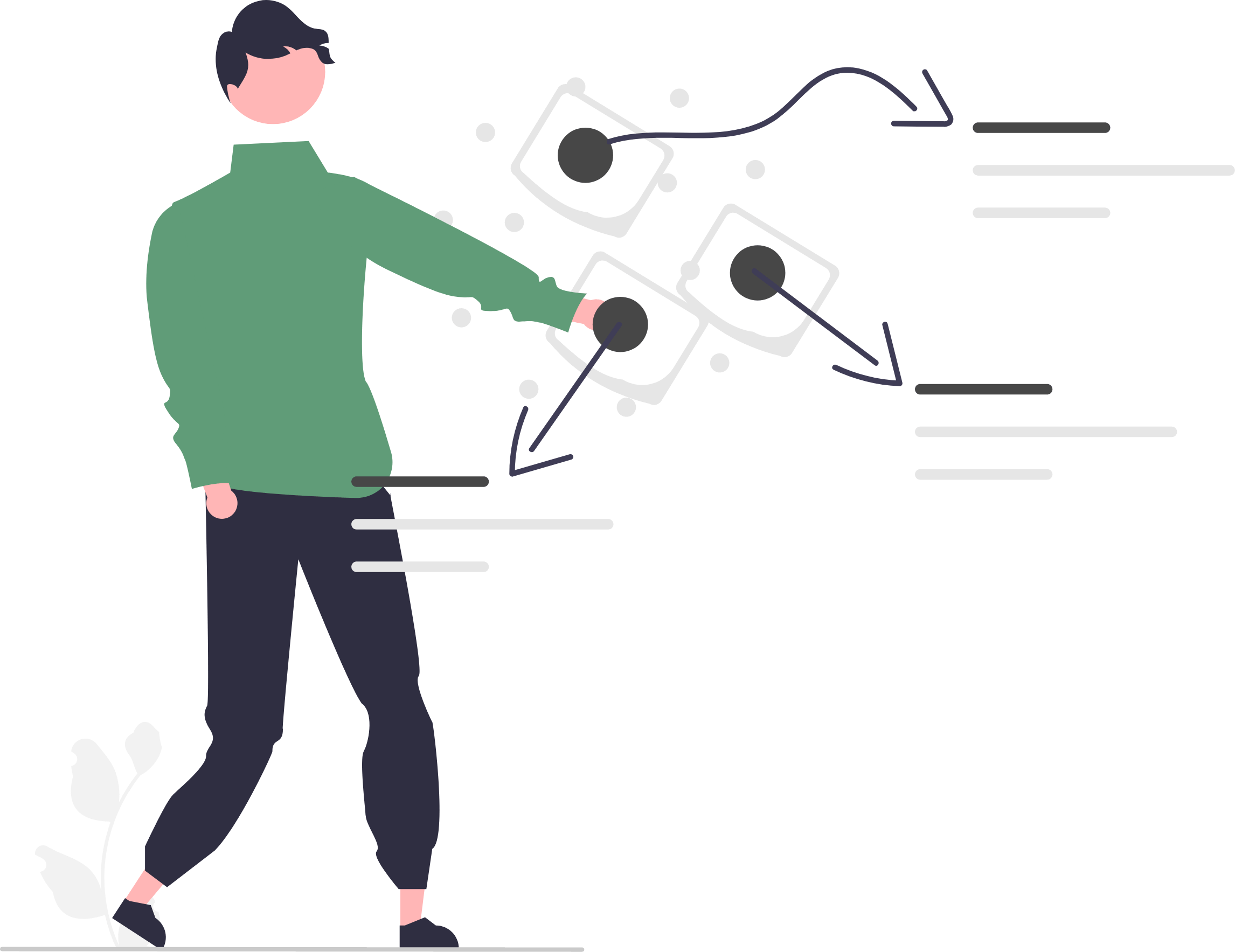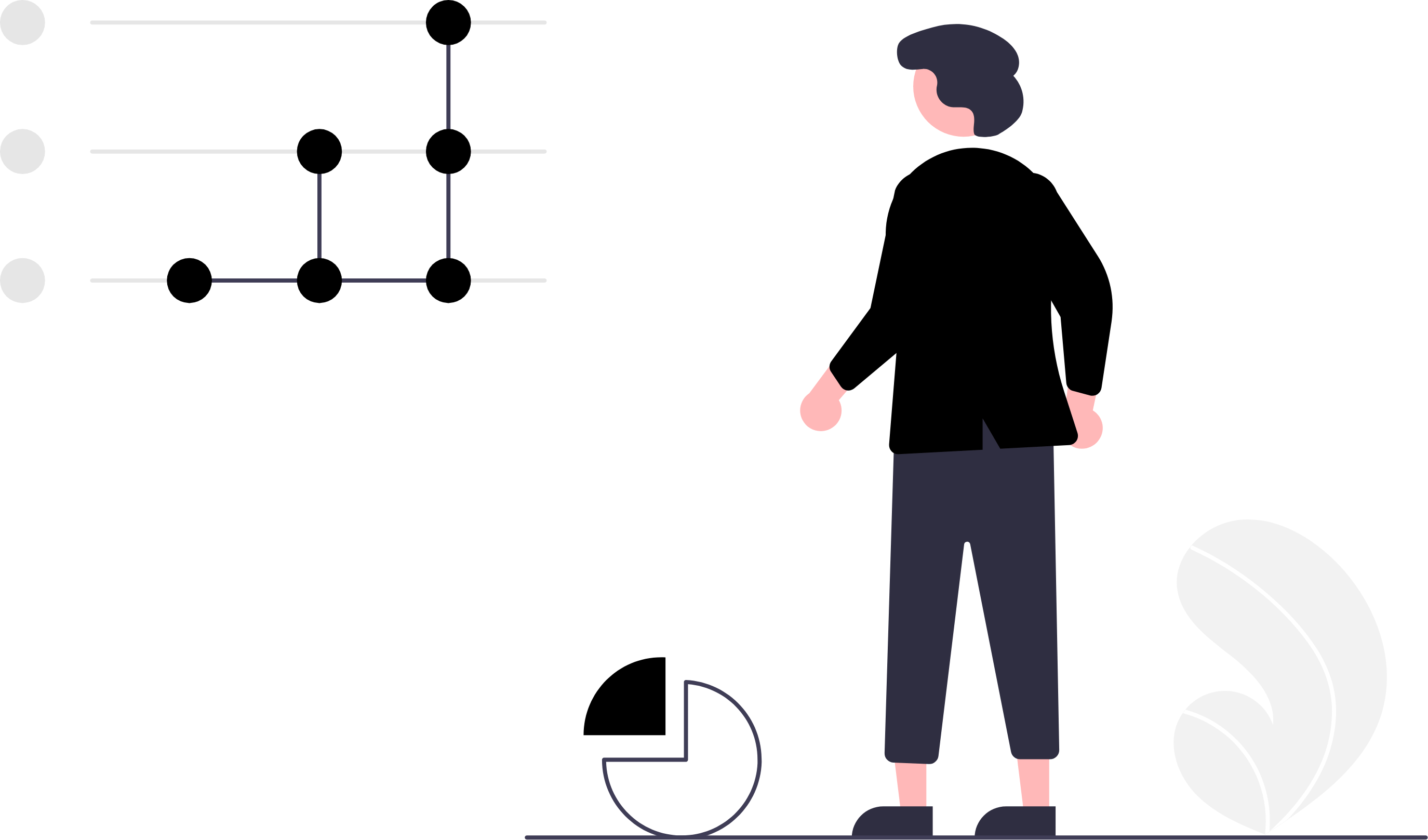 Oracle's ESG reporting and planning solution, built on Oracle Enterprise Performance Management (EPM) Cloud, allows customers to collect and standardize ESG data from multiple sources and manage all their ESG data in one place.
Organizations can model short and long-term sustainability goals, align initiatives across their operations, and make decisions based on an integrated understanding of ESG, finance, and operations.
The flexibility of Oracle EPM ensures that customers can meet the reporting requirements of most regulatory organizations, such as the Global Reporting Initiative (GRI), or the Sustainability Accounting Standards Board (SASB),
We have a Greenhouse Gas (GHG) emissions demo built and ready to show you. Please book a session with us now?
Turn to our managed service for peace of mind so you can focus on your core business and we will provide expert friendly advice and support when you need it.
We offer a strategic partnership and a flexible package of services which could just include support. Alternatively we can administer your solution for you as well as provide iterative development as a service.
Our managed service is provided by the same consultants that deliver our solutions giving our managed service clients access to the same level of expertise as our implementation clients.
Set up a meeting to discuss your Oracle EPM support requirements?