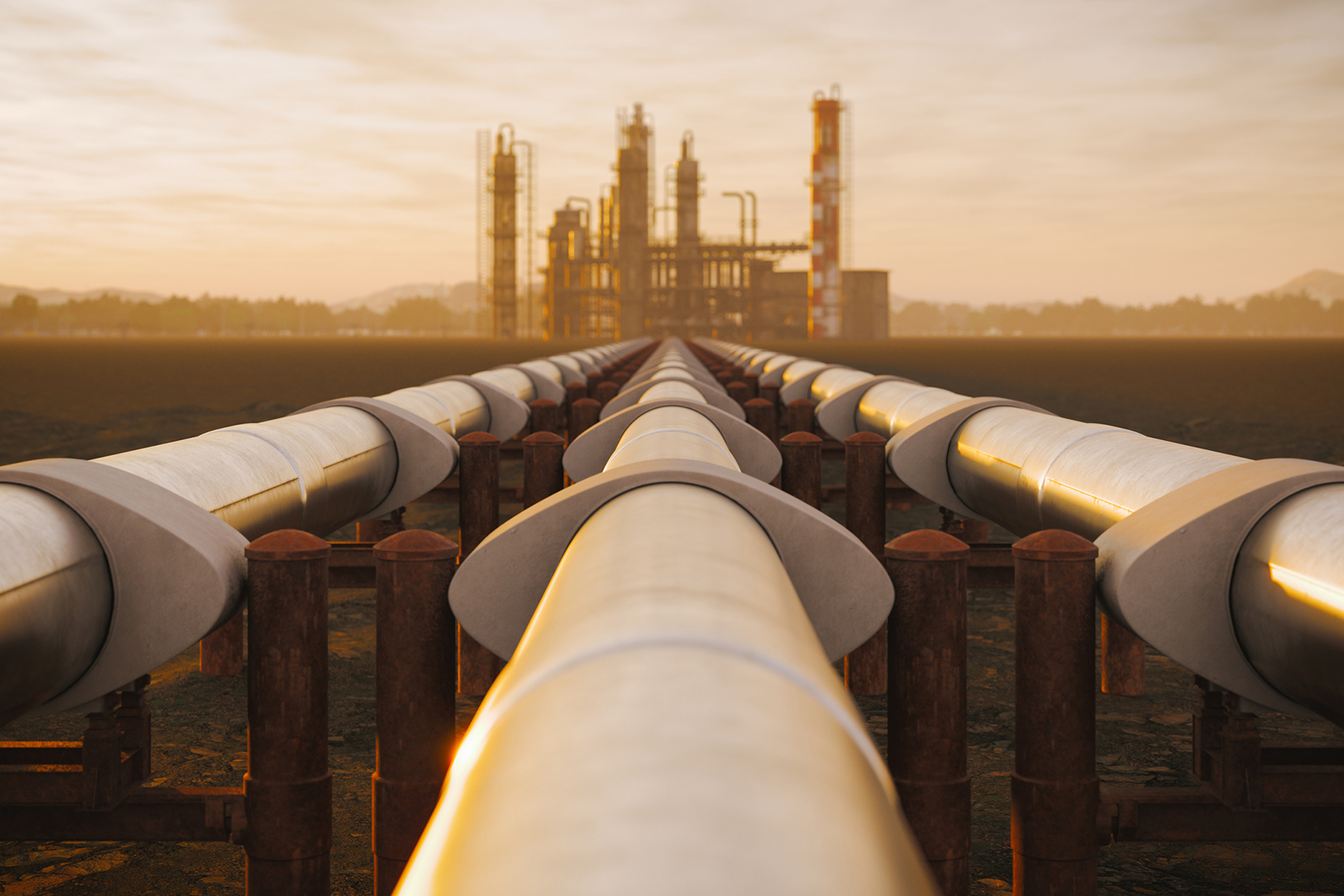 The UK has a long history of success in the oil and gas industry. The processes and systems involved in producing and distributing the end products are highly complex, capital-intensive, and require state-of-the-art technology. 
Profitability in this industry is largely determined by commodity prices which are driven by supply & demand. Strict operational planning is needed to ensure positive cash flow for survival, share buybacks, dividends and future investments.
GK has just completed a significant finance transformation programme of work with a distinguished global Oil and Gas services provider. The project delivered an end to end Oracle EPM solution to manage the consolidation, reporting and planning processes.
At the core of the Oracle EPM Cloud suite, Planning offers this organisation the capability to budget and forecast efficiently, model various drivers, flex and adjust to uncertainty with speed and precision…
Financial Services in the UK are a bedrock of the economy and one where the UK has a competitive advantage due to its unique cultural history and location between the EU and the US. Fin tech companies are challengingestablished business models. 
Oracle EPM is the perfect place to invest for the future, offering a suite of applications for financial reporting, regulatory reporting, planning, scenario planning, profitability & cost management and tax management.
We focus on Financial Services organisations who are looking to migrate to Oracle EPM Cloud or are simply looking to improve and further develop their Oracle EPM suite of products.
At GK, we come from a Finance background, yet have extensive IT implementation experience working for some of the UK's biggest global banking groups.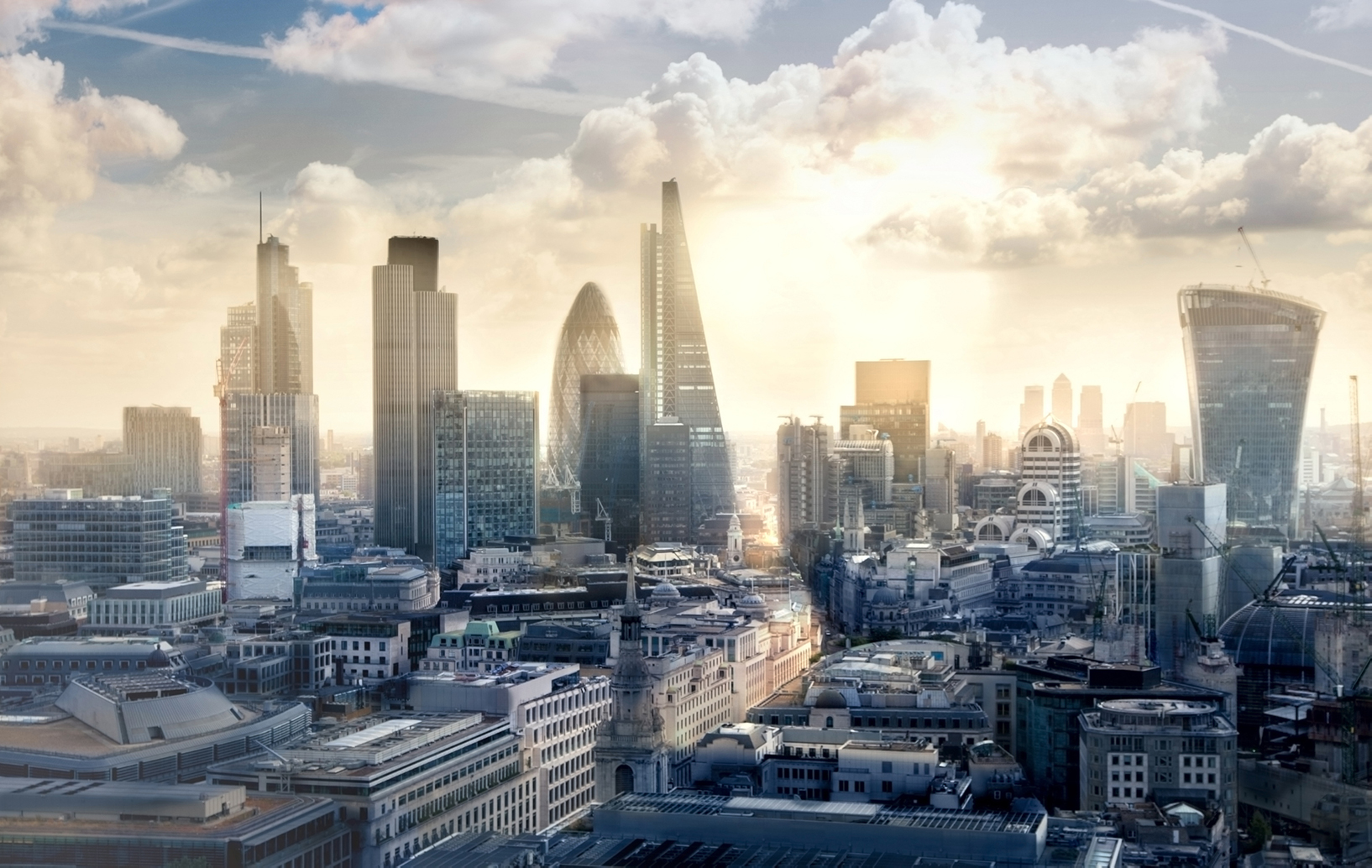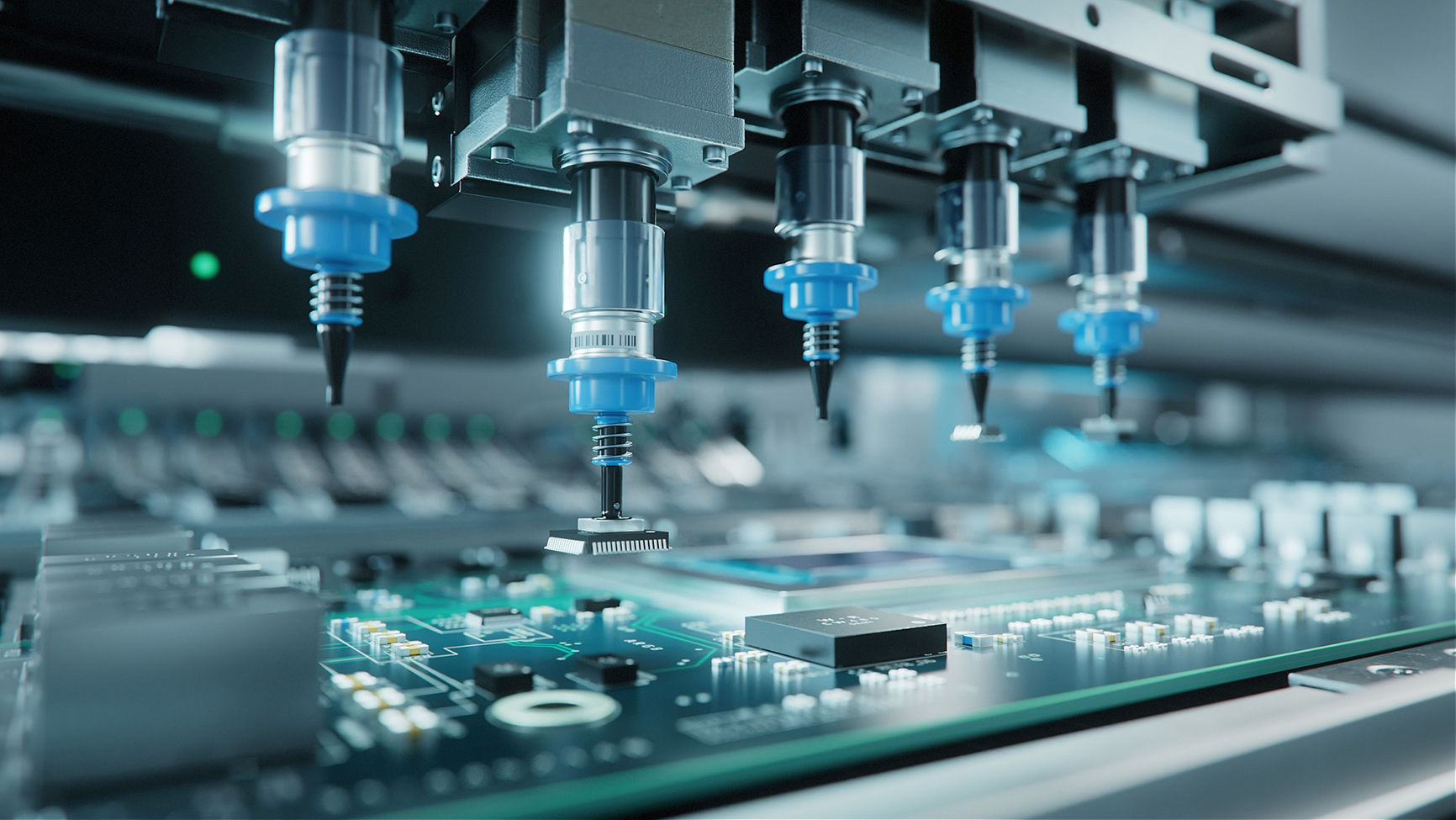 Making products from raw materials by the use of machinery with a necessary division of labour benefits from the latest reporting and planning solutions. Manufacturing survives through continuous improvement, which drives innovations throughout the product lifecycle. Current objectives include bringing products to market faster, making supply chains more resilient, and redefining the customer experience.
Oracle EPM can help by integrating with disparate data sources to report on profitability by line-of-business and product in a timely fashion. It has an allocation engine to generate full costing on a consistent and transparent basis. It has the capabilities to run your planning cycles, model scenarios for decision making and provide 'speed of thought' ad-hoc analysis.
Have a look at out Baxters Food Group case study where we delivered a new 'line of business' reporting application and a comprehensive book of reports.
The technology sector offers a wide range of products and services for both consumers and businesses that are continually being improved and sold with new features. All businesses are dependent on innovations coming out of the technology sector  to provide the critical information and services to run their businesses. Tech companies are investing heavily in research and development undertaking risky projects with great future potential.
Being in this industry ourselves we understand the challenges this industry faces and invest to keep ourselves up to date with the latest developments.
We look forward to working with the most innovative companies in this industry to provide the critical information and solutions that allow them to make their strategic business decisions.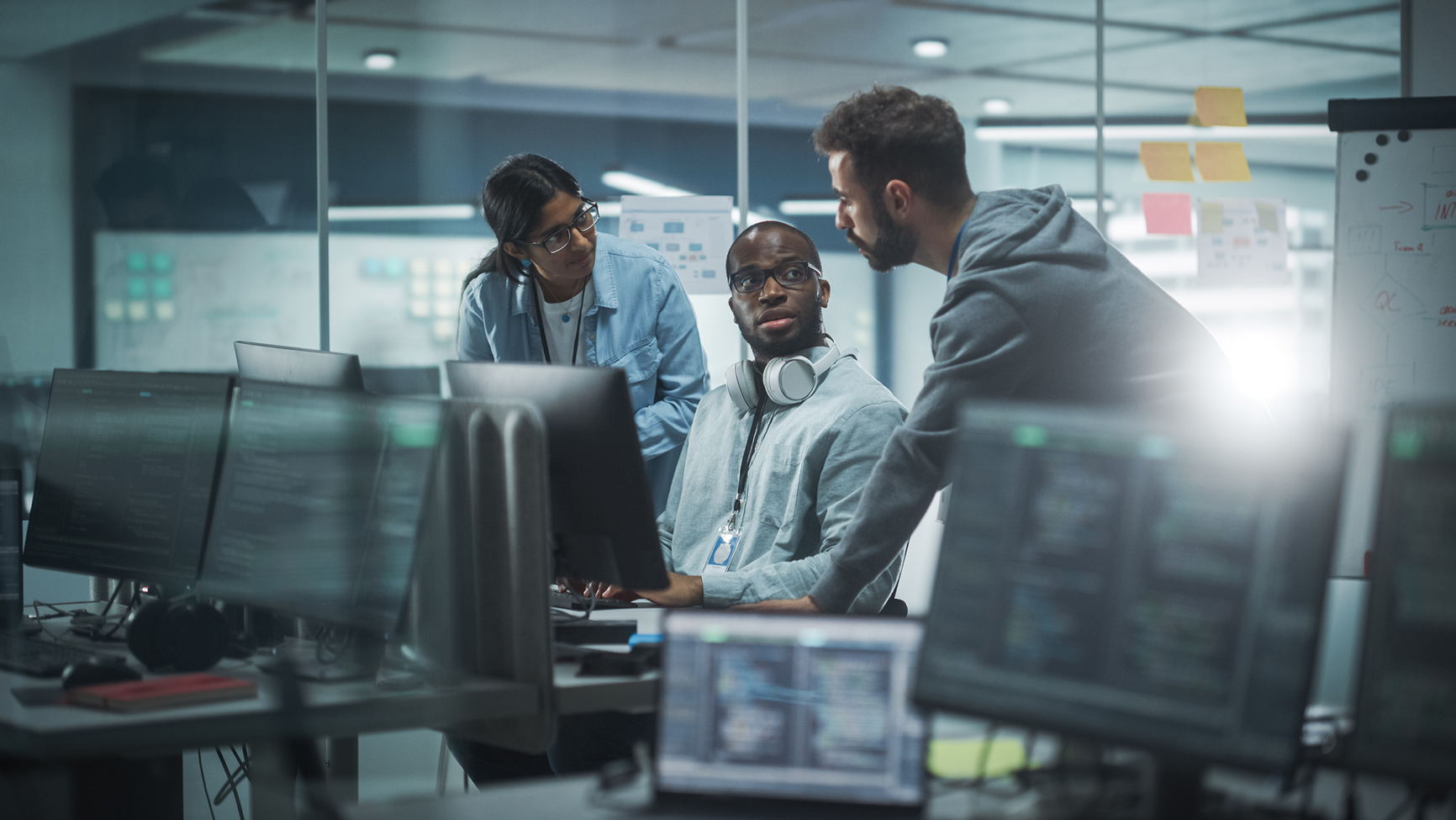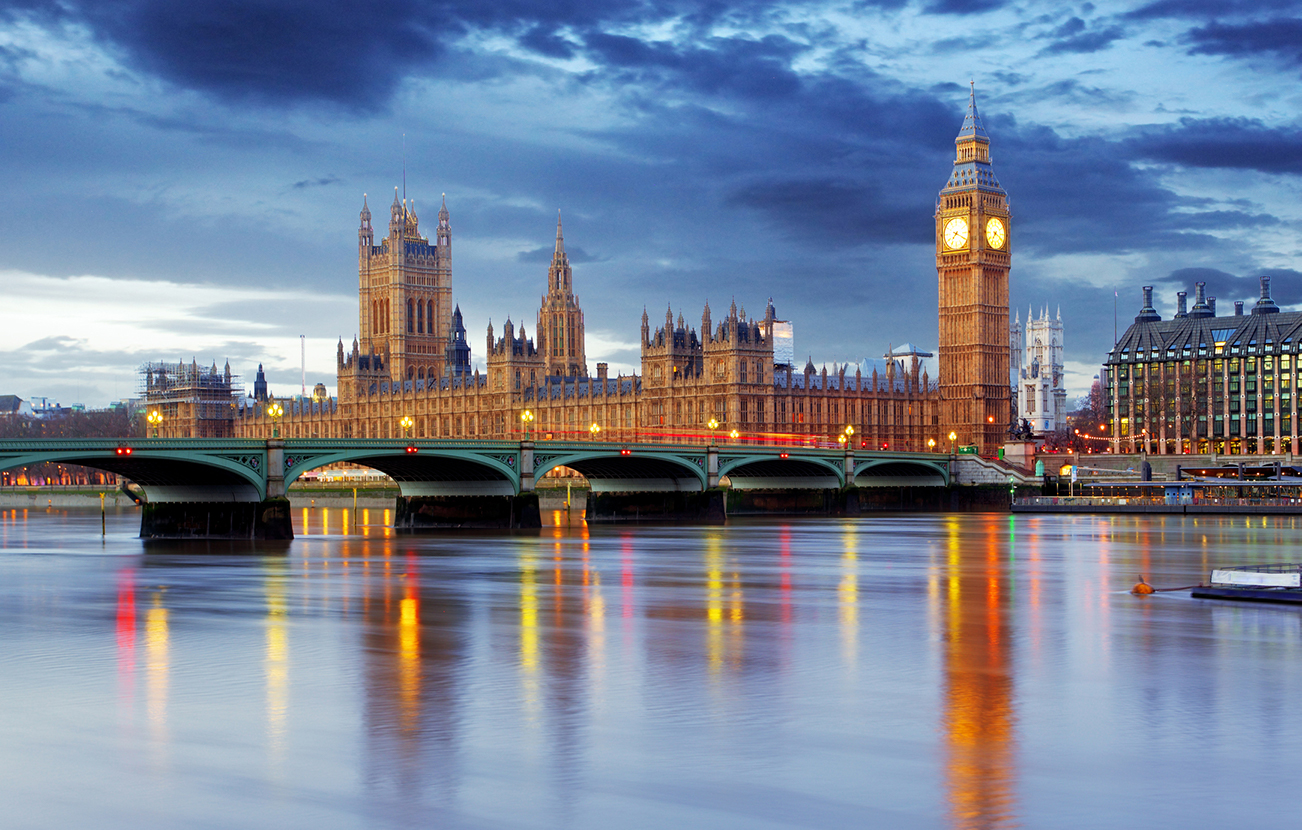 The public sector is the custodian for the public and spends its money on their behalf. Comprising of both public services (public goods and governmental services) and public enterprises (self financing commercial enterprises under public ownership) the public sector is an important part of the economy.
A local authority, for example, has a wide and varied number of revenue streams and a comparably large collection of services it is required to deliver through a large and diverse workforce. Oracle EPM is uniquely capable of controlling revenue and expenditure in this context – bringing numbers out, running finance processes, and sending budgets back into source systems.
Our directors have worked for a range of UK and local governments and are ready to apply that experience for our public sector clients.
Charities non-profits and education organisations are a significant part of the economy in the UK with values and missions that we all can identify with. We enjoy academic environments and working with organisations that are enhancing local and international communities.
Finance departments in these organisations can benefit from the same cutting edge solutions around reporting, budgeting and forecasting. Our goal is to deliver to our clients in this industry powerful and intuitive solutions that are affordable and simple to use.