Oracle EPM Consulting London, UK
Welcome to GK | Oracle EPM Consulting London
We are a specialist Oracle Enterprise Performance Management (EPM) consultancy based in London. Our mission is to provide our clients with the business intelligence they need to stay agile so they can continue to make the most informed financial decisions. At GK we understand Finance. Using Oracle EPM Cloud, we deliver world class Reporting, Planning, Forecasting and Budgeting capabilities.
We will:
Implement a world class EPM solution
Migrate your existing EPM system to the Oracle cloud
Update your existing Oracle EPM applications to a superior standard
We value working with large and small organisations in sectors including Financial Services, Oil & Gas Services, Technology, Education and Public Sector. Please contact us now for a free demonstration.
Good enough is not good enough
We believe that 'good enough is not good enough'. This philosophy is at the heart of our company culture, and drives us to ensure our clients receive world class services and the best Oracle product configuration.
London based, UK and World-wide access
As a London based company we are local to the City for corporate requirements, as well as Greater London for Local Authorities and small / medium enterprises. 
Our London location also affords us easy access to the rest of the UK and the world. We are happy to travel world-wide for Oracle EPM implementations in countries around the world. 
Digital transformation, enabled
GK is the ideal digital transformation partner, enabling organisations to integrate seamlessly with the world's leading Enterprise Performance Management system. Using Oracle's EPM Cloud, GK can ensure you harness the latest technologies while extending your current Oracle applications to their greatest potential.
Our laser focus on Oracle EPM Cloud applications means we can provide clients with a full range of services; whatever your organisation needs to get up and working on a live system. We offer a starter 'proof of concept' foundation package all the way through to a full implementation service, as well as various managed services that include our innovative development-as-a-service and our 24/7 support service.
Your success is our success
We value the opportunity of working with great clients, where our success is derived from your success. It is our job to ensure your company is at the cutting edge of Enterprise Performance Management capabilities. 
Our focus is on your experience, and ensuring your outcomes are so significant that you are able to extend your Oracle EPM applications capabilities to the full. This is how we measure our success!
Why we choose Oracle EPM?
Oracle are the acknowledged leader and set the standard in Enterprise Performance Management providing:
Easier and better decision making
Integration with any existing system or data source
Industry connectivity as part of the largest EPM community
Class-leading excel integration
Built-in security
Allows us to deliver solutions that:
Provide better information and agility



Put the emphasis on greater operational efficiency
Are flexible with elasticity to scale as required
Reduce point solutions with greater connectivity
Are dependable & resilient
Why we focus on Cloud solutions?
You leverage greater outcomes and benefits with Cloud because it:
Gives Finance greater control over its systems and output while reducing the burden on IT to install and support these solutions
Quicker time to value as cloud systems are quicker to implement and more flexible and scalable after implementation
Reduces IT infrastructure and support costs so you can invest in OPEX rather than expensive CAPEX investments
Increases financial accuracy by reducing reliance on error-prone processes such as spreadsheets and email
Complements other widely used Oracle systems such as On-Premises and Cloud ERP / Cloud HCM. We recommend implementing EPM before heavy ERP implementations
Cloud EPM is cost effective; with the ability to scale up or down to meet future needs
World Class Oracle EPM Solutions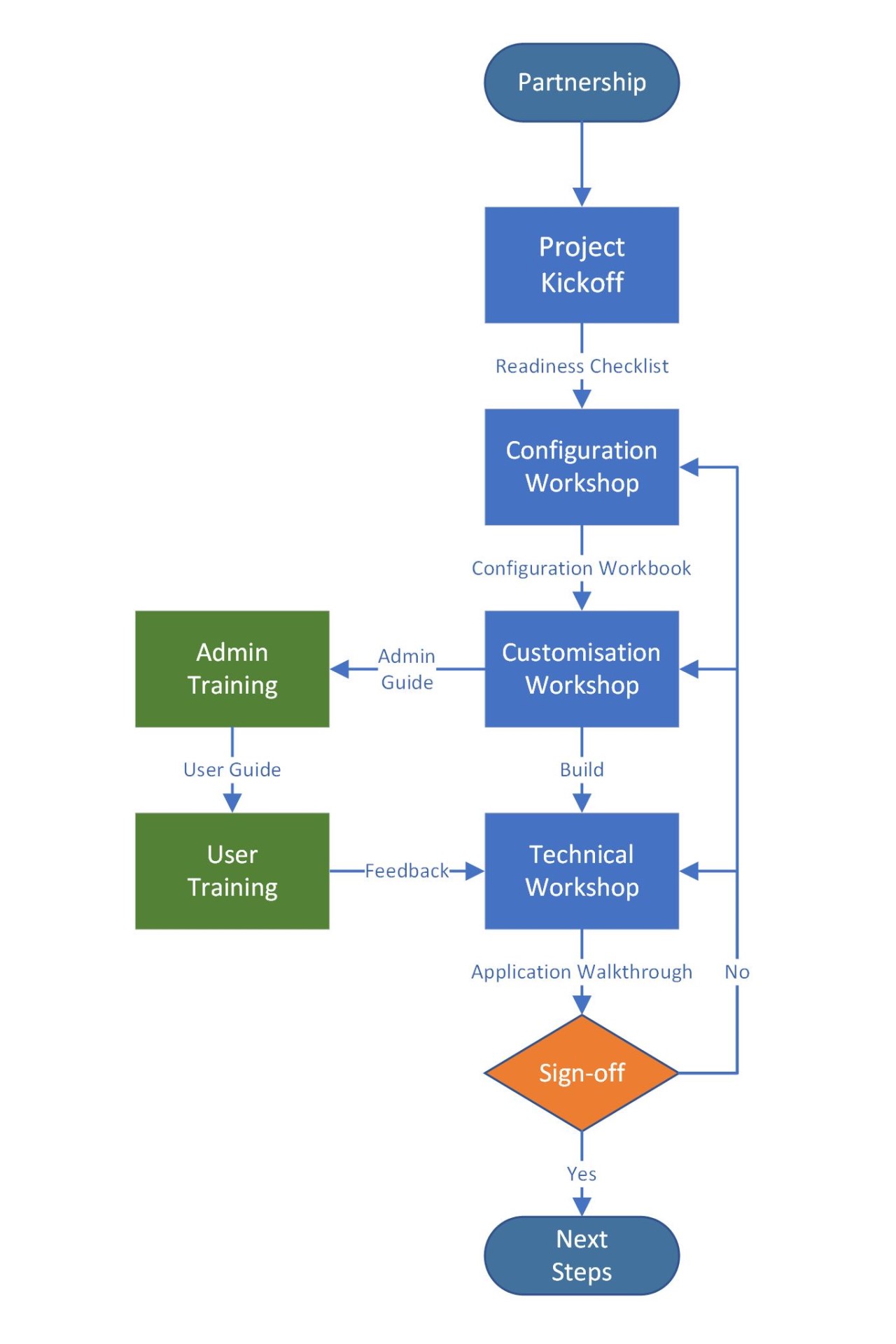 Foundation / Proof of Concept
We offer a fixed price Foundation / Proof of Concept service.
In 2 weeks we can have you up and running on a live Oracle application module enabling you to run Oracle best practice or to test usability.
Foundation (Proof of Concept) – a two week (10 day) engagement to get our customers up and going with Oracle EPM Cloud.
We utilise world class methods (Agile methodology / Prince 2 project management) to migrate your enterprise performance management capability to Oracle EPM Cloud. Functionality and usability are at the forefront of our considerations when we design and configure your Oracle EPM systems.
Our iterative process to develop your system, using SCRUM / Agile methodology is backed by our deep Prince2 Project Management experience to keep everything on track, and ensure the planned outcomes and benefits are achieved. This is the success factor for GK, our clients achieving their expectations with as little noise as possible.
Implementation approach – five two week sprints where the first sprint is our standard foundation with an Application Walk-Through (AWT) after every sprint. Yes, we can have you working on a world class Oracle Enterprise Performance Management system in just 10 weeks.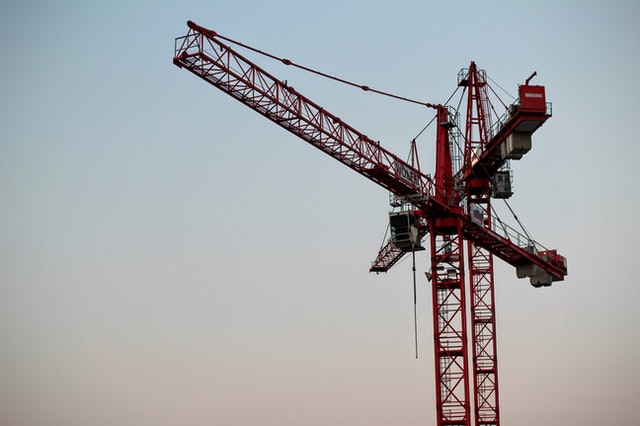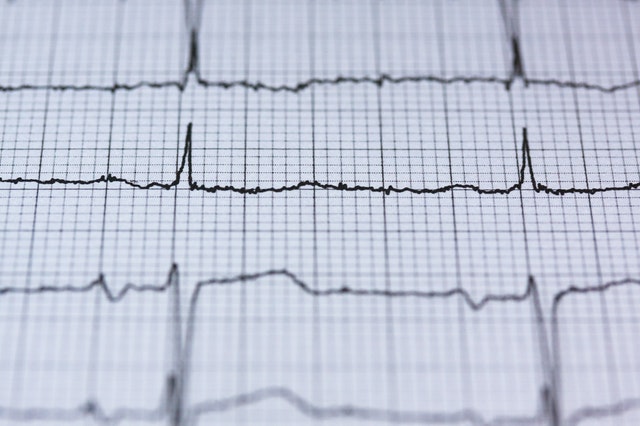 At GK we provide a popular heath check service for existing Oracle Enterprise Performance Management (EPM) solutions. We conduct a holistic review which includes strategy, functionality and efficiency bench-marking to assess how your EPM system is adding value to your organisation.
We aim to ensure your EPM system provides connected reporting with line-of-sight back to the underlying transactions. Our aim is to remove point solutions where possible, which are inefficient and costly, providing your leadership team (board / CEO) with up to date information enabling agility compared to your current state.
Development-as-a-Service DaaS
If you are already live on Oracle EPM, our DaaS offering provides a true partnership to develop your Oracle EPM Cloud Suite. We use iterative development processes throughout the year to extend your EPM functionality and usability.
Based on your requirements we will customise a package to extend and upgrade your Oracle EPM applications to your specifications.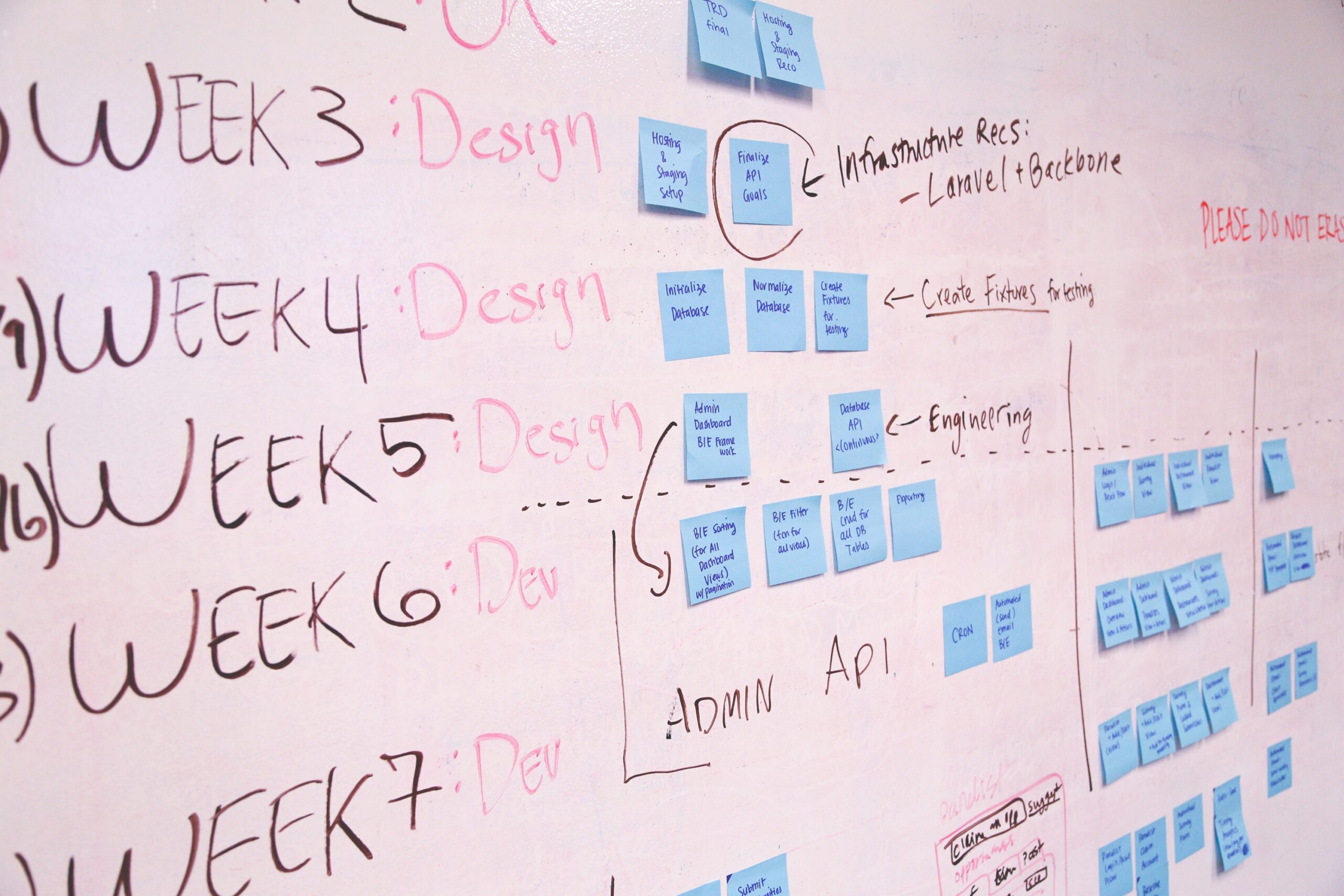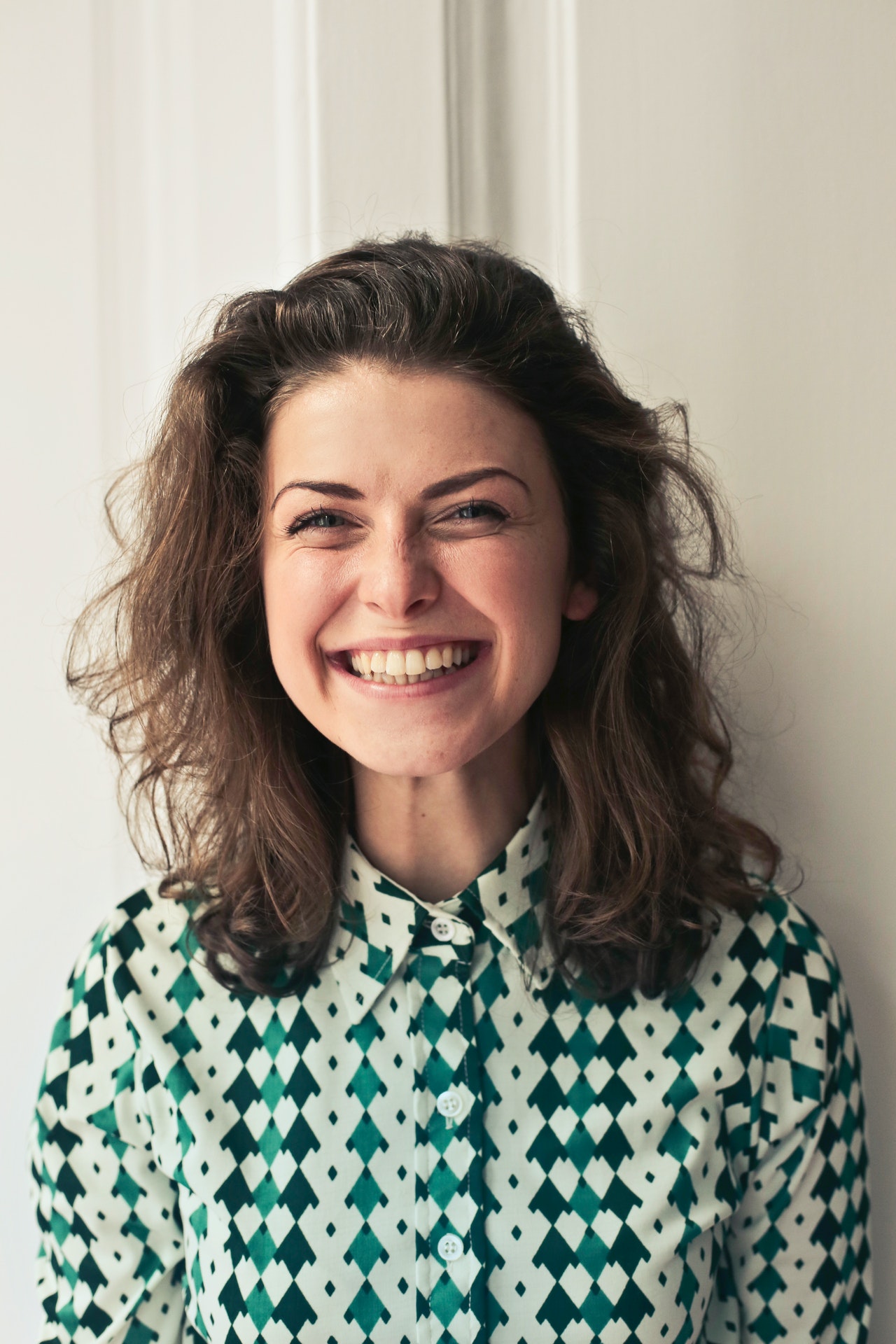 We provide 24 x 7 support to our customers.
We also provide a call-off service to enable us to assist with your Oracle development and configurations, or any pain that you are enduring from previous installations.
Our managed service is a flexible package of services which could just include support. Alternatively we can administer your solution for you as well as provide iterative development as a service.
Our managed service is provided by the same consultants that deliver our solutions giving our managed service clients access to the same level of expertise as our implementation clients.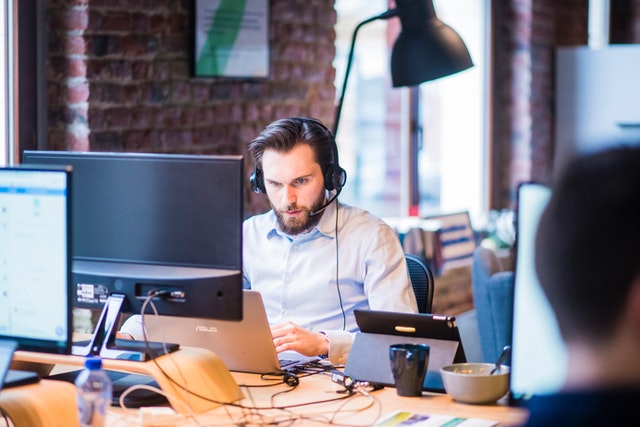 Focusing on Oracle Enterprise Performance Management (EPM)
Enterprise Planning & Budgeting Cloud Service
Oracle EPM Cloud Planning & Budgeting Cloud Service is Oracles flagship EPM product providing leading Planning, Budgeting and Forecasting capability in a world class Cloud package.
The products available include EPM Standard Cloud Service or EPM Enterprise Cloud Service. Previously sold as PBCS or EPBCS the new suites include Oracle's best practice planning modules, Financials, Workforce, Capital and Projects, as standard.
Narrative Reporting Cloud Service
With Oracle Enterprise Performance Management Narrative Reporting you receive a cloud enabled collaborative narrative and regulatory reporting solution.
The application provides a secure, collaborative, process-driven approach for defining, authoring, reviewing and publishing financial and management report packages for internal and external stakeholders
Account Reconciliation (ARCS) Cloud Service
Oracle EPM Cloud Account Reconciliation is the solution to your account reconciliation needs.
ARCS provides real-time visibility into the performance of reconciliations and ensures that all reconciliations prepared are completed to your organisational standards. 
It helps companies streamline and optimise reconciliation processes by automating certain tasks, including populating source data, variances analysis and transaction matching.
Profitability and Cost Management Cloud
Oracle EPM Cloud Profitability and Cost Management Application is Oracles enterprise level, Profitability and Cost Management solution.
The application is a world leading allocation engine that manages the cost and revenue allocations that are necessary to compute profitability for a business segment, such as a product, customer, region, or branch.
It enables you to model profitability by segment and undertake complex shared services costings.
This is how we can help you
Curious About Our Culture?
GK EPM is a specialist Oracle EPM consulting company.
We are a great, personable and dedicated team, located in London, United Kingdom with world wide access. We bring cost effective and outcome based solutions to the table.
Our success is derived from your success, and for this reason you can be assured your outcome will be a great outcome. We believe in fixed price delivery as the right thing to do, why should our customers take on the delivery risk when we are the experts.
Dedicated to delivering Oracle EPM Cloud Suite Solutions we are committed to a world class ethos and delivering bleeding edge solutions that are properly tested. We believe in timely migrations of existing enterprise performance management systems from On-Premise to Cloud. We project manage to exacting standards and provide rigorous health checks so that we can help you understand your overall performance against leading metrics and expectations.
Your Oracle EPM Cloud Consultants London shouldn't be providing the usual, good enough is good enough service.
GK EPM – where "good enough is not good enough".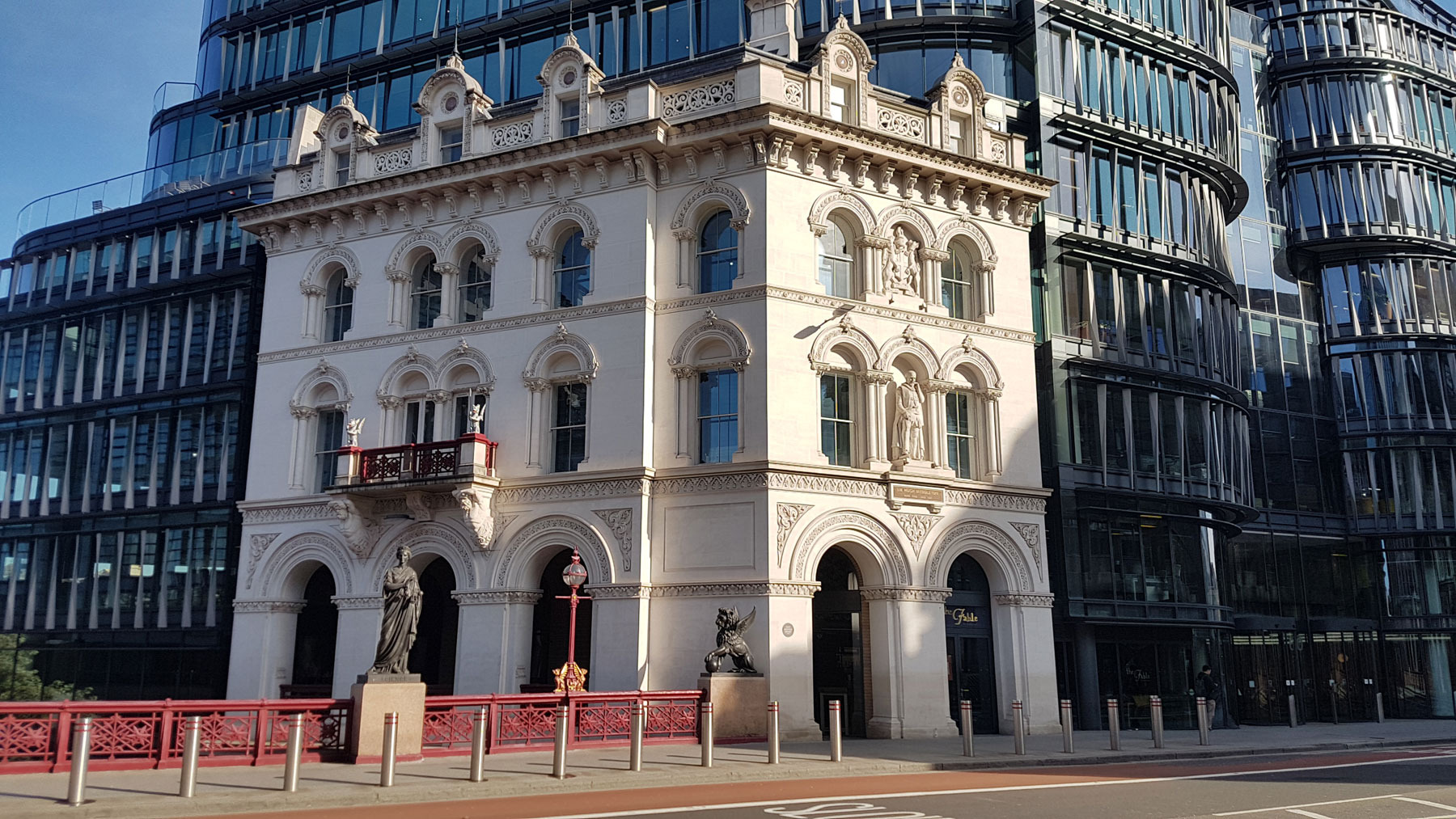 We are a London based Oracle EPM consulting firm with easy access to the rest of the UK and the world. If required, we work in any location across the globe including UAE (Dubai and Abu Dhabi), Germany, France, Spain, Netherlands, Belgium and across Europe.
Learn more about us by following the link below.
your success is our success
Our success depends on our clients success. We base our own performance on outcomes that are central to our core values, not short term end of contract results, but long term whereby our client is satisfied and in harmony with their solution.
We have a philosophy which states "good enough is not good enough". Learn what we mean by this statement at the link below.