experts at delivering efficient planning and consolidation solutions

Work with experts
At GK you will work directly with the Directors. We collaborate with you to build solutions that work.

Our many years of experience allow us to understand IT implementation together with the delicate needs and requirements of Finance teams.


Oracle certified partners
Our laser focus on Oracle Enterprise Performance Management (EPM) gives you access to in-depth understanding of the product and implementation best practice.
We bring accuracy and efficiency to your planning and reporting process.

Finance transformation
Implementation of an Oracle EPM solution - Consolidation, Planning and Reporting to build trust in the numbers at Petrofac

Designed and build fast accurate reports putting into context business issues behind the numbers at Baxters
Are you utilising Oracle's latest best practice?
Our approach is built on collaborating with our clients, delivering ongoing mentoring and training and using the system to facilitate consistency through automation. We operate a virtual open door policy, supported by regular show and tell to ensure transparency.
Our methodology is to use the right tool for the right purpose. We use our skills to minimise complexity in the design and to simplify processes to make our solutions intuitive to users. We do what is necessary to achieve success and support out clients to make informed decisions
Success to us is people buying into the new processes which are supported and promoted by leadership.
Have you ever wondered if your reporting, and planning solution is as efficient as it could be? If your consolidation could take less time or your forecast be more accurate?
Oracle EPM, which stands for Oracle Enterprise Performance Management, is a comprehensive suite of integrated applications that can help your organisation drive strategic planning, improve financial management, and optimise business performance. It provides a set of tools and solutions that enable businesses to plan, analyze, and report on their financial and operational data, facilitating informed decision-making.
Overall, Oracle EPM offers a comprehensive set of tools to support financial planning, analysis, and reporting, helping organisations align their strategic objectives with operational execution and achieve improved business performance and increased accountability.
Here are GK's  top 3 reasons your organisation should implement an EPM. 
1.Strategic alignment of company activities and initiatives by defining key performance indicators and metrics ensures that all departments and individuals are working towards the same objectives whilst being able to monitor and report progress.
2.Measure performance  by collecting, consolidating, and analysing data from different sources, to gain insights performance and identify areas for improvement. Providing real-time visibility  helping to make informed decisions quickly.
3. Make data-driven decisions using the tools to provide accurate and timely information to stakeholders. Track performance against targets, identify trends, and analyse the impact of different factors on outcomes. 
We would love to hear from you
Reporting, Budgeting and Forecasting
Oracle's Planning (PBCS/EPBCS) allows you to drive accurate plans form long range planning to rolling forecasts and line of business planning.
Align strategy with plans
Spend more time running your business and less time maintaining planning and reporting processes. Enable your team to collaborate to develop your strategy. 
Speed up data analysis to take faster action
Maintain transparency and control across you business at a higher pace.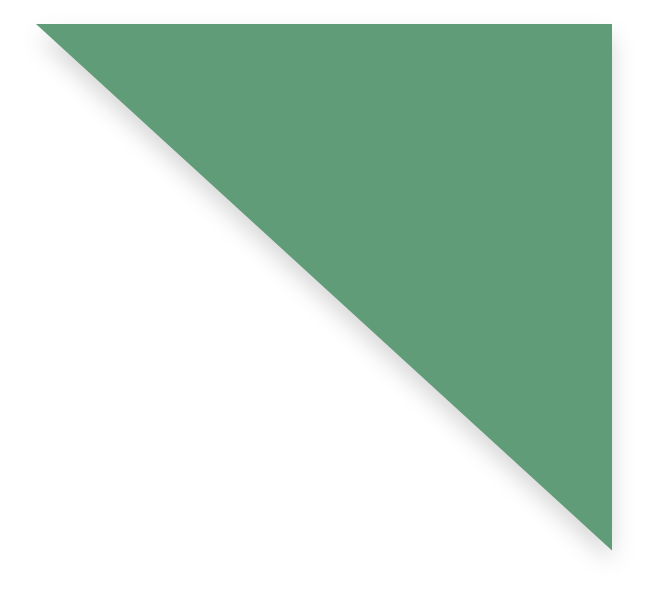 Meet global reporting requirements
Oracle's Financial consolidation and close (FCC) is a purpose built business process for effectively and efficiently managing consolidation and close end to end.
Automate complex consolidations and eliminations
Press button consolidation that is compliant and auditable to your business's standards..
Orchestrate a connected close
Ensures your processes are dependable and correct and delivered in a timely manner and available to all your stakeholders.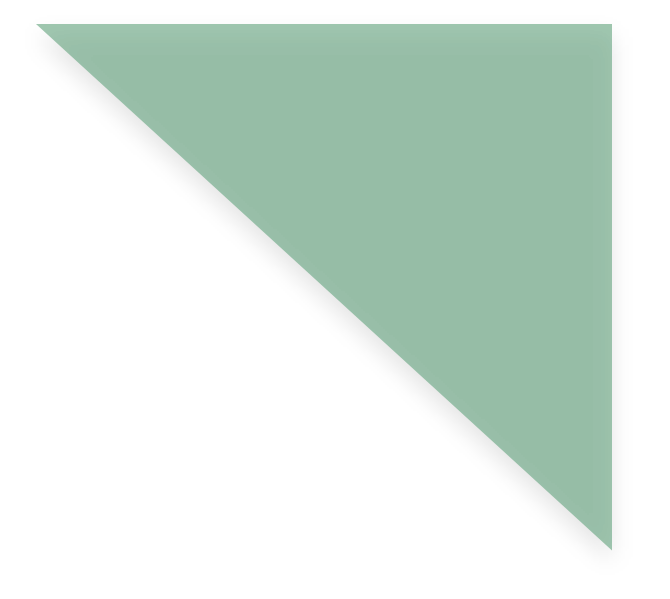 Streamlined and connected reporting
Oracle's narrative and regulatory reporting solution answers the reporting requirements for any size business. .
Collaborate securely across the report process
The application provides an interactive dashboard for defining, authoring, reviewing and publishing financial, management and regulatory report packages.
Publish and distribute reports
A process driven approach for internal and external stakeholders delivering a single source of truth.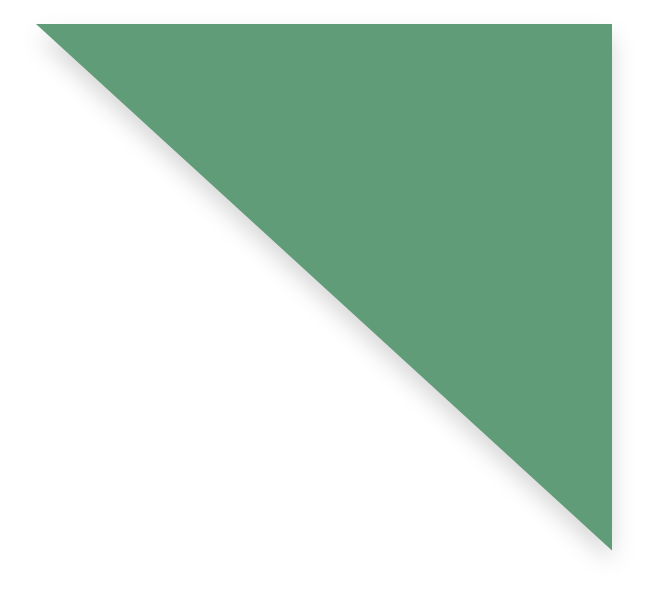 Audit and log reconciliations to meet compliance
Oracle's account reconciliation solution comprehensively addresses reconciliation risk, manages the global process and utilises automation. Provides real time visibility into your reconciliation performance.
Automate high volume transaction matching
Helps companies optimise reconciliation performance by automating certain tasks including high volume transaction matching and variance analysis.
Support complex reconciliations
Auto match engine capable of matching more than a million transactions a minute.