better information, think GK
Enterprise Performance Management Consulting London
GK for Enterprise Performance Management
London based, World-wide access
GK is a London based specialist Enterprise Performance Management consulting company that focuses on Oracle EPM systems.
Our culture and drive is dedicated to Business Performance Management through the use of the world class leading EPM applications provided by Oracle Corporation.
We provide full EPM transformation services where we implement your organisations Cloud based Oracle EPM system in full, or partner with you to continually develop and improve your existing Oracle EPM systems.
FP&A (Financial Planning and Analysis)
At GK, our Enterprise Performance Management (EPM) systems focus entirely on enabling your companies Financial Planning and Analysis capabilities.
We focus working with Oracle EPM to enable better;
Strategy formulation
Business planning and forecasting, and
Financial management
The applications we consult on include;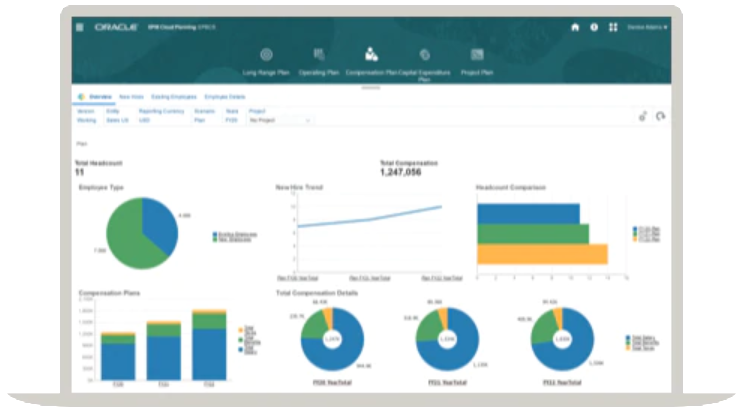 Enterprise Performance Management consultants
We are an Oracle Partner and Oracle Certified Specialist where our success is tied to your success in our drive to ensure better informed decision making.
We believe in a long term business partnership where we enable and extend your Oracle EPM applications capabilities further.
Extending the capability of your enterprise performance management solutions
We are highly experienced and certified team, and utilise our experiences and skills to leverage the closed-loop EPM process model advocated by Kaplan and Norton
Our Enterprise Performance Management consultants are all Oracle EPM specialists dedicated to providing valuable outcomes and benefits to your organisation.
Giving your company better information, better connectivity enabling greater agility for your CEO and management team.
Our solutions provide better information. We ensure you are provided with better connectivitly (between all users), better information, in a more "real time" state – enabling your CEO and management team to be more agile for changes in your environment.
Where good enough is not good enough
Our Directors believe that good enough is not good enough.
This philosophy is a core value at GK, and it guides us to ensure we provide only "great" outcomes for our clients.