Solutions that meet both your Finance & IT needs
GK EPM is a London based Oracle EPM Consulting company which specialises in delivering first class Oracle Enterprise Performance Management solutions.
We are a team of experienced consultants who are passionate about Finance, IT and enabling an organisation to achieve true, integrated enterprise performance management to deliver absolute agility to your CEO.
London based, with all of UK and Worldwide access
We are an Oracle Certified Specialist, and the GK office is based in International House – Holborn, London, United Kingdom which is the central platform from which we provide our specialised consultancy work to organisations in the UK and throughout the World.
GK has been granted Oracle Partner status.  As an Oracle Partner, GK EPM has the support and backing of the worlds greatest provider of Enterprise Performance Management solutions. 
The partnership affords GK the ability to quickly source appropriate products and services for our clients, provides faster access to support and enables us to stay at the cutting edge of Oracle EPM capabilities. Our Oracle partnership enables us to support our clients in all facets of the EPM journey including the provision of financing through Oracle Corporation.
Enabling successful digital transformation
We provide a number of services and each is dedicated to developing world class Oracle EPM Systems.
We are dedicated to enabling an organisation to reach a full and successful digital transformation in as little time as possible, reaching a utopia vision of finance.
Why put so much effort into capturing and harnessing your data, when the output systems are not the best in the world? We ensure your EPM systems work at their optimum, enabling your team and CEO to make important decisions, in a "real time" state.
We help to remove costly and insecure "point solutions", and improve connectivity within your organisations, between people and departments.
Fixed price solutions to remove your risk
We offer some exciting fixed price services to ensure your risk is reduced in regard to costing of your projects and implementations, including;
health check your existing Oracle Enterprise Performance Management systems

foundation / proof of concepts to help you "touch and feel" the Oracle system before launching  into full scale implementations
provide full implementation services (IT implementation and a world class finance configuration)
our development as a service offering, under an iterative process to enable continual improvement
managed services and support
Where good enough is not good enough
Our Directors believe that good enough is not good enough.
This philosophy is a core value at GK, and it guides us to ensure we provide only "great" outcomes for our clients.
Oracle EPM Cloud Practice Director
Ed is a Chartered Account with 20+ years of experience delivering 'end to end' Finance projects through Oracle software.  He brings a deep understanding of Finance processes and the benefits that can be generated by implementing a world class EPM Solution.
London based, Ed resonates with energy and is dedicated to providing world class, outcome based and all encompassing EPM solutions for GK's clients.
Ed is security cleared to work in Financial Services and UK Government projects.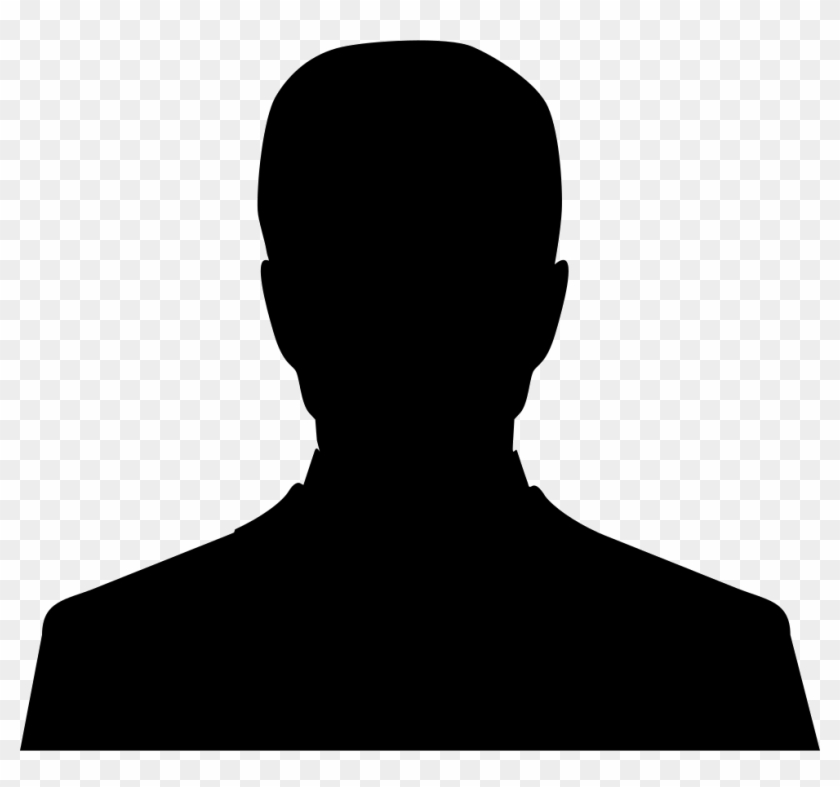 "The control Ed maintained on the Programme and his ability to inspire team members was instrumental to the success."
Our visionary team is made up of a small dedicated team of Oracle EPM specialists.