let us manage your system
Oracle EPM Managed Services & Support
Turn to our managed service for peace of mind so you can focus on your core business and we will provide expert friendly advice and support when you need it.
We offer a strategic partnership and a flexible package of services which could just include support. Alternatively we can administer your solution for you as well as provide iterative development as a service.
Our managed service is provided by the same consultants that deliver our solutions giving our managed service clients access to the same level of expertise as our implementation clients.
Oracle EPM Support Services - London
GK's Support Service is a 24/7 support service ensuring you have a team backing you up if you have any issue or request with your performance management solution.
We offer an annual package of call off tickets enabling fast, convenient and affordable access to our support services. We are currently offering every new support customer 5 free tickets when they sign up.
Oracle EPM Managed Services - London
Investing in a GK.Managed Service subscription means that you will be kept up to date with the latest and greatest in Oracle EPM Cloud.
As part of our managed services your systems can be constantly updated, regression tested, and extended with new functionality.
Not only will we manage your Oracle solution, but we can provide you with our unique iterative development service (Development-as-a-Service) to ensure your Oracle applications are constantly extended to the full to ensure you are at the cutting edge of Oracle EPM capabilities.
Services available within a GK.Managed Service
Support – 24 x 7 Oracle EPM Cloud support 
Administration – We will administer your solution for you
Upgrade Service – Regression Testing of Monthly Upgrades
Development – A yearly package of Development billed monthly
We remove your Enterprise Performance Management development requirements from the inherent day to day noise that comes with running your business or department. This ensures your Oracle EPM system is always at the cutting edge!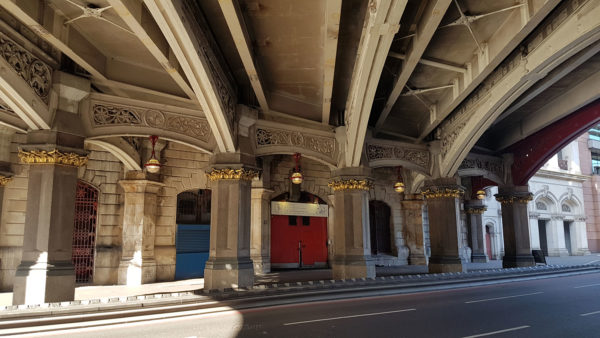 Support – 24 / 7
We highlight useful new features as they are released
We can administer your solution for you
We can regression test Oracle's monthly upgrades
You can include development for iterative development
We love to see solutions that customers are proud of and we have yet to see a solution that we cant improve. Why wait to receive the full benefits of the solution you own, let us demonstrate our key values:
Good enough is not good enough
Your success is our success
Dedicated to provide better information