why not start with a solid foundation?
Oracle EPM Cloud Foundation
#runwithgk
Our unique offering;
Our Oracle EPM Foundation offering delivered in 10 days
The goal of foundation is to get your data off excel and into a world class reporting and planning platform. Our fixed price package comprises:
A two week sprint to implement one out of the box Oracle EPM Cloud module using the latest and greatest Oracle best practices.
Integration with one data source and a rigorous, tested, disaster recovery process.
Basic training for administrators and users.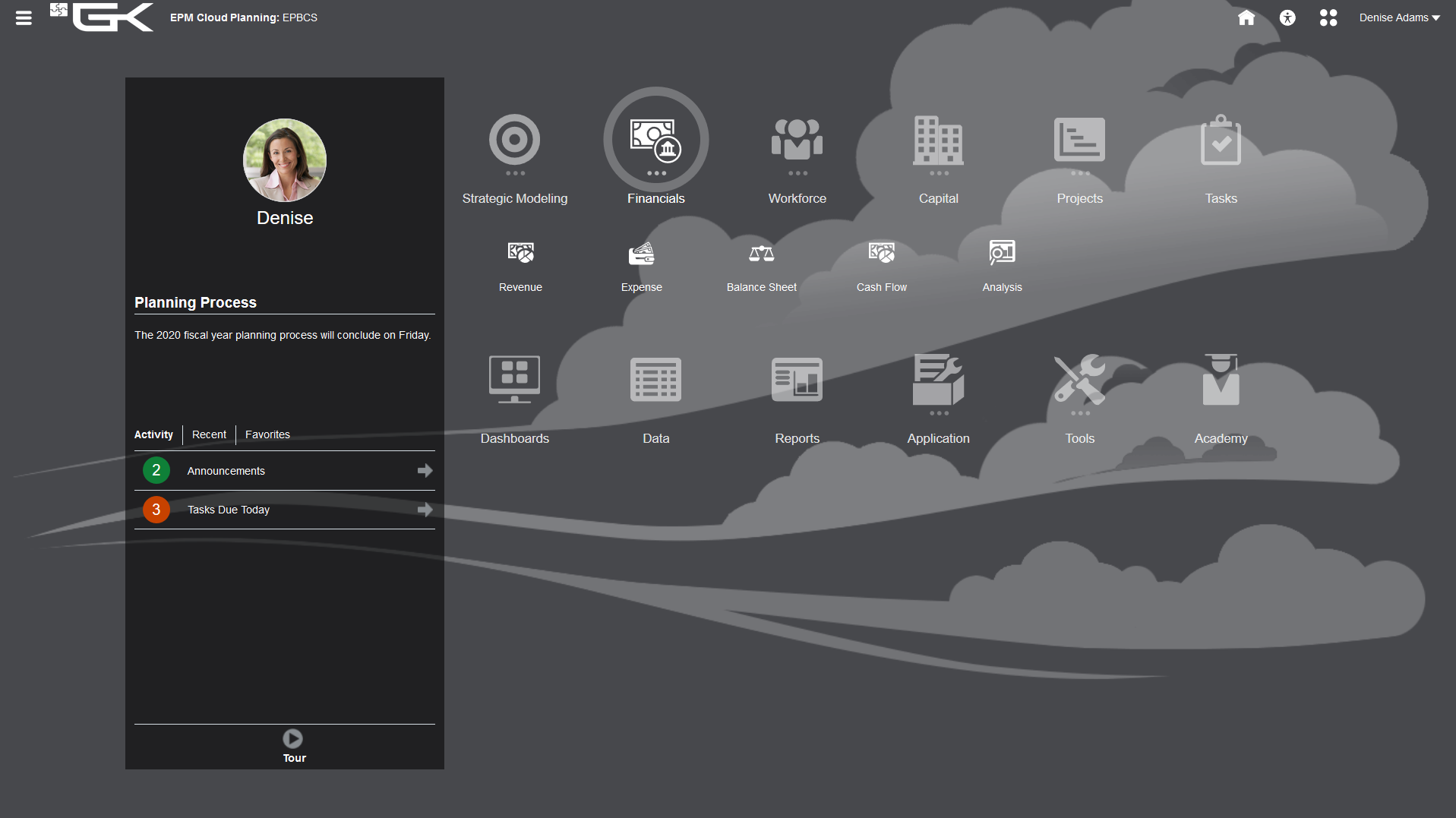 why you need to implement our foundation first?
Gets you up and running on a live solution, fast
Affordable first EPM solution / proof of concept
Your users familiarised / trained on your data
Touch and feel the Oracle system before designing a comprehensive solution
Platform for expansion
Templated Foundation Process
Our foundation is the first step to a world class solution. It follows a tried and tested methodology to implement a templated solution that incorporates our unique values: 
Good enough is not good enough
Iterative development
Always do the right thing
Speed is our competitive advantage
Learn about our unique philosophy good enough is not good enough via the below link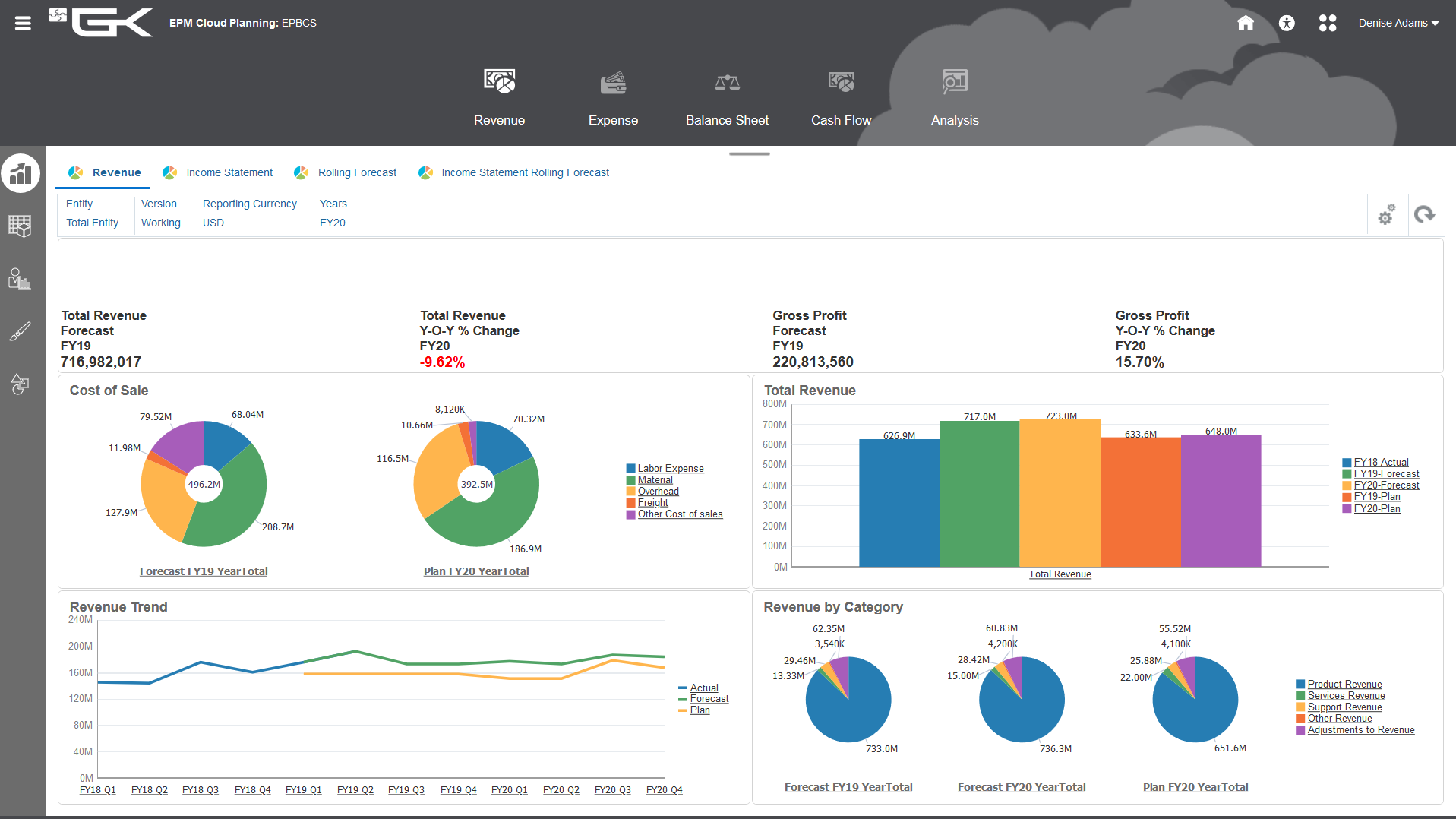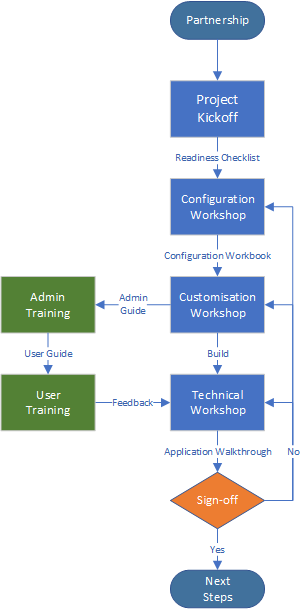 These are the minimum deliverables from every foundation:
A live system in production
Full configuration of one standard module customised with your metadata
Data migration of at least one full year of your actual and budget data
Scheduled integration with one data source
Daily backup process for test and production systems