leading development services are with GK
Oracle EPM Development as a Service (DaaS)
At GK we are true believers in the value of an iterative, development as a service, application development life-cycle to extend the full capability of your Oracle Enterprise Performance Management systems.
Our DaaS service ensures your organisation continues to work on development over a 12 month period, in which time we provide 4 iterative improvements to your Oracle EPM application, to the specifications that you require. 
This enables you to accept a release, use in practice, determine your desired improvements and request those in your next iteration. You scope it out – we do the work!
From a professional services point of view this is a way forward, ensuring our incentives are aligned and enabling a great b2b commercial partnership is formed, where your enterprise performance management capability is continually improved.
We help to ensure that your applications are continually improved, tweaked and made more efficient to assist you, enabling you to keep on course with your core finance responsibilities.
GK takes you away from the noise.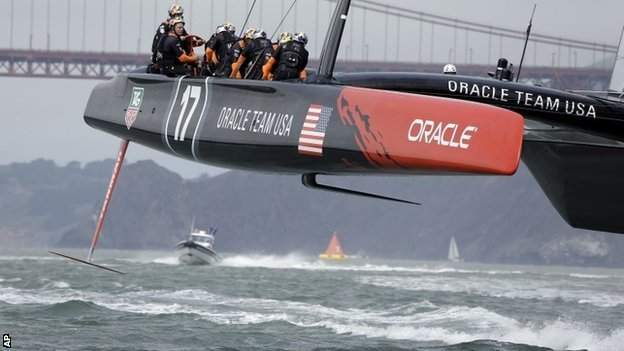 why you should consider development as a service?
With GK you receive independent development of your business critical performance management applications, by real Enterprise Performance Management experts.
A continuing professional development service where incentives are aligned and it is of high importance for GK to continually deliver.
A service where you are supplied with 4 improvement cycles (iterations) over the course of the year.
We help you remove yourself from the noise and distraction of developing your Oracle EPM applications, giving you time and resource efficiencies. Your employees can stay focused on their primary job functions.
Your enterprise performance management system is continually at the cutting edge of capabilities. With GK constantly monitoring and managing your environment, your have a dedicated resource to keep your technology moving with your business.
We love to see solutions that customers are proud of and we have yet to see a solution that we cant improve. 
Why wait to receive the full benefits of the solution you own, let us demonstrate our key values:
Good enough is not good enough
Always do the right thing
Speed is our competitive advantage