distributed reporting and report pack development
Oracle Narrative Reporting
GK | Narrative Reporting Specialists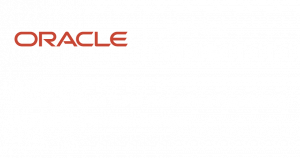 #runwithgk
Our unique offering;
Oracle Narrative Reporting - Overview
Oracle's EPM Cloud Narrative Reporting (NR) application is Oracles Narrative and Regulatory Reporting solution which answers your small, medium and large enterprise narrative and regulatory reporting requirements in a streamlined and connected way.
The Narrative Reporting application provides a superior solution for collaborative narrative and regulatory reporting with interactive dashboards for defining, authoring, reviewing, and publishing financial, management, and regulatory report packages.
Oracle EPM Narrative Reporting provides a secure, collaborative, process-driven approach for defining, authoring, reviewing and publishing financial and management report packages for internal and external stakeholders, as well as a cross-cloud service reporting tool for producing integrated EPM Cloud reporting.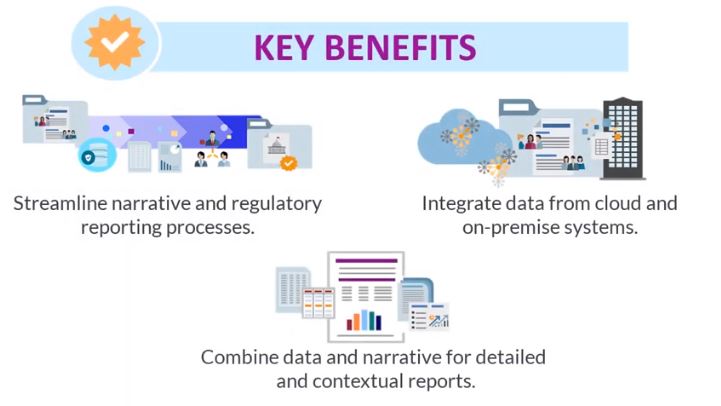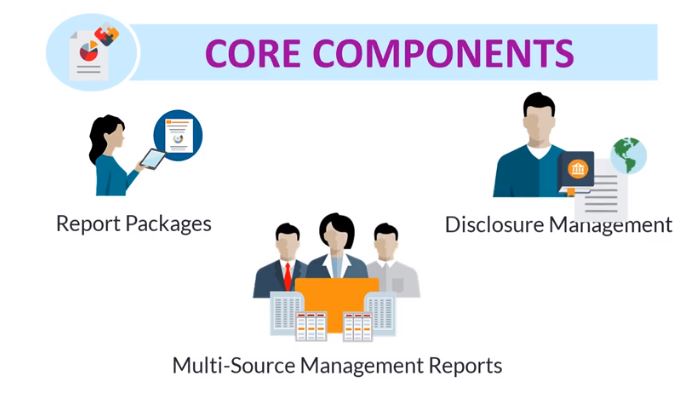 Narrative reporting spans the whole organisation
Your data, even from sources such as Microsoft Excel, Word or PowerPoint can be harnessed into this powerful application. Examples of what it is used for include;
Internal needs
Board packages
Line Of Business performance reporting
Audit reports
Group budget review
External compliance needs
Heavily regulated organisations
Compliance reporting e.g. Airline or Utility reporting requirements
Helps to gather information together, provide approvals processes and onto external agencies
Regulatory reporting
Public disclosures
Quarterly reports
Annual reports
Corporate and Social responsibility reports
What we do for you and your organisation?
At GK Oracle EPM Consulting, we provide world class consulting for your Narrative Reporting and Regulatory Reporting needs, with the implementation of Oracles world class and industry leading Narrative Reporting (and Regulatory reporting) application.
Oracle Narrative Reporting 2022 Certified Consultants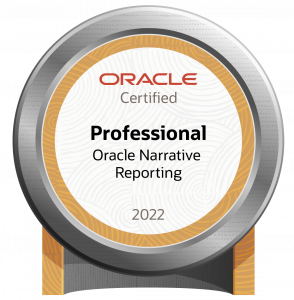 Our Oracle Narrative Reporting consultants are Oracle Narrative Reporting 2022 Certified Implementation Professionals.

Our Narrative Reporting Services
Foundation (Proof of Concept)
This service enables you to get up and running with a starter package that you can work with to get a feel for your Narrative Reporting application. 
Foundation is a two week sprint to implement one out of the box Oracle EPM Cloud modules using the latest and greatest Oracle best practices.
Integrated with one data source and a rigorous, tested, disaster recovery process.
Basic training for administrators and users.
This provides a sound foundation, and great starter Narrative Reporting module with one data source. (This is the process we recommend you work through – add one module to feel the system, then we work with you through a full implementation when you are confident and ready with your Narrative Reporting application) – start small and build up.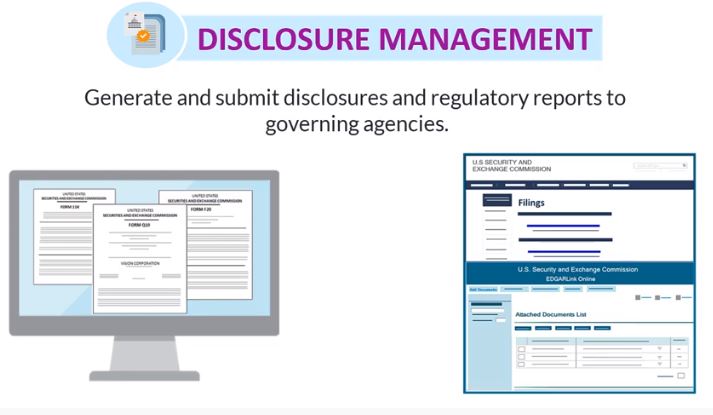 A full implementation provides your organisation with a full Narrative Reporting  implementation to GK's world class standard in Oracle Cloud.
GK requires 10 weeks to implement a full implementation of Oracle EPM Cloud Narrative Reporting. 
We work with you through 5 sprints, each of 2 weeks each to build your solution in the most robust and effective way feasible, all while ensuring we implement your business objectives (Finance or CEO driven) and ensure your benefits are fully delivered.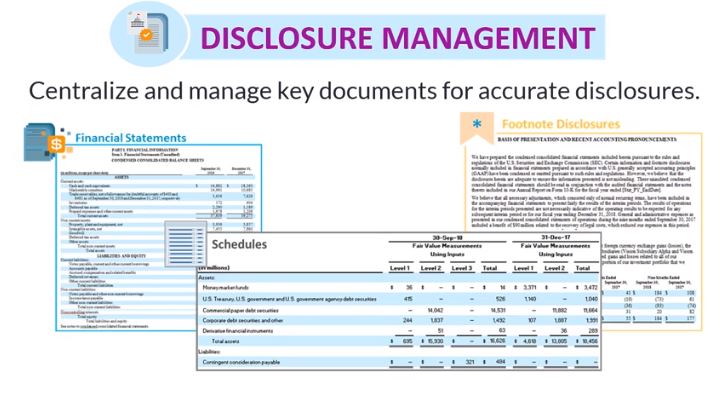 Development as a Service, Support and Managed Services
On  going, cost effective consultation around the clock, to ensure your Oracle system is constantly updated to embrace Oracles new capabilities and that you get the support you need.
We offer DaaS (Development as a Service), Managed Services and Support. See the "all services" link below to see the full listing of our EPM services.
How Narrative Reporting can benefit you
Curious About Our Culture?
GK EPM is an Oracle EPM Cloud Narrative Reporting consulting firm that provides world class Oracle EPM Cloud Narrative Reporting solutions. We migrate your existing Oracle EPM on-premise to Oracle EPM Cloud, and build / configure world class Oracle Narrative and Regulatory Reporting solutions.
We are a specialist Narrative Reporting consultant. We are an agile and dedicated team based out of London, United Kingdom bringing cost effective and outcome based solutions to benefit your organisation.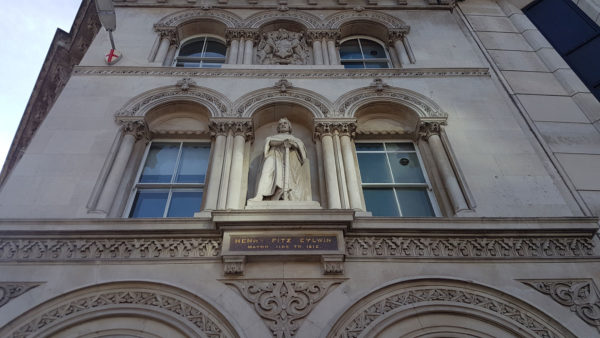 GK EPM is a London based Oracle EPM Narrative Reporting and Regulatory Reporting consultant.
We provide both your IT implementation needs and specialist Finance configuration expertise, bringing world class IT solutions as well as expert finance configurations to answer your organisations Narrative Reporting and enterprise performance management needs.
Learn more about GK by following the below link.
AT GK we bring a wealth of Oracle IT project management experience from FTSE 100 companies, yet also extensive project experience providing solutions to small medium enterprises.
Our Directors are from both IT and finance backgrounds, which we believe makes us unique in our provision of a combined IT / Finance focus. Our Narrative Reporting consultants will meet your IT needs, yet critically also satisfy the delicate needs of finance, to fully extend your assets and application capabilities.
Read about our unique philosophy by following the below link.