Oracle EPM Cloud Free Demonstration
GK's Oracle EPM Free Demo
Our free demo allows you to see a great Oracle module at work
A great way to see Oracle EPM Cloud, and to meet the GK team.
With your very own free Oracle EPM Cloud demonstration we will provide you with an Oracle Cloud EPM demonstration module, provisioned and authorised by Oracle Corporation, in the Oracle Cloud.
This is an exciting new development for Oracle EPM customers as we take you a step closer to full EPM utopia.
Why do we do this? For us at GK we connect you with Oracle Corporation, to enable us to work with Oracle to provision a customer demonstration. We then provide you with a 2 hour live demonstration (face to face where possible).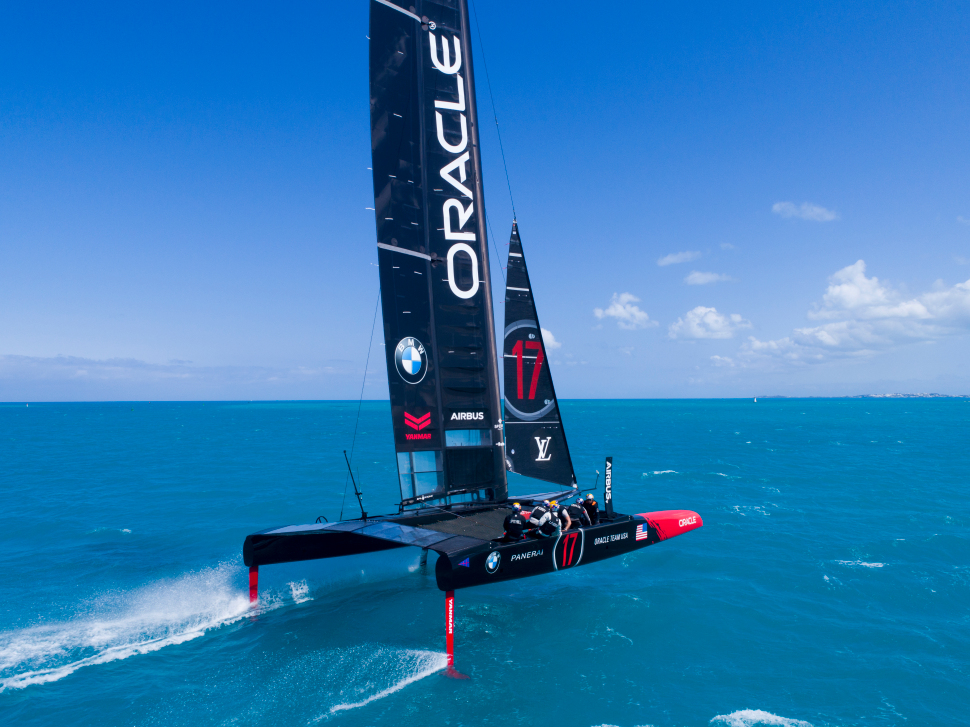 why you should check out a free demo?
Gets you to see a live Oracle application
A great way to be introduced to Oracle
You will meet the GK team
See some of our processes
Ready yourself for the new age of EPM
Our free demo allows you to see a working demonstration of your preferred Oracle EPM solution that incorporates our unique values: 
Good enough is not good enough
Always do the right thing
Speed is our competitive advantage
Learn about our unique philosophy good enough is not good enough via the below link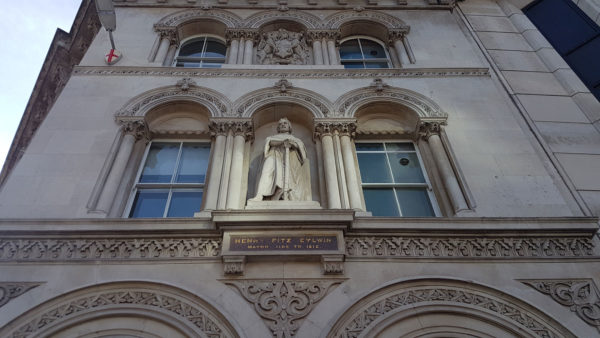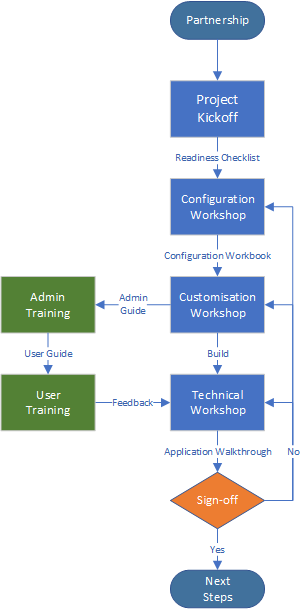 Oracle EPM Free Demonstration with GK
These are the minimum deliverables from every Demo:
A live demonstration module that you can see and test
Data as agreed between GK and your company
Your demo branded in your company name