leading account reconciliation processes
Oracle Account Reconciliation
GK | Account Reconciliation Specialists
#runwithgk
Our unique offering;
Oracle Account Reconciliation - Overview
Oracle's Account Reconciliation (ARCS) application is a world class account reconciliation solution suitable for small, medium and large organisations.
The application enables the ability to streamline account reconciliation by comprehensively addressing risk, efficiently managing the global account reconciliation process, and using automation.
The Oracle Account Reconciliation datasheet explains that Oracle Account Reconciliation (ARCS) is designed to manage the global reconciliation process. It provides real-time visibility into the performance of reconciliations, ensuring that all reconciliations prepared are properly qualified. It also helps companies streamline and optimize performance by automating certain reconciliation tasks, including high volume transactional reconciliations and variance analysis. Account Reconciliation includes two modules:
Oracle Account Reconciliation includes two modules:
Reconciliation Compliance
Transaction Matching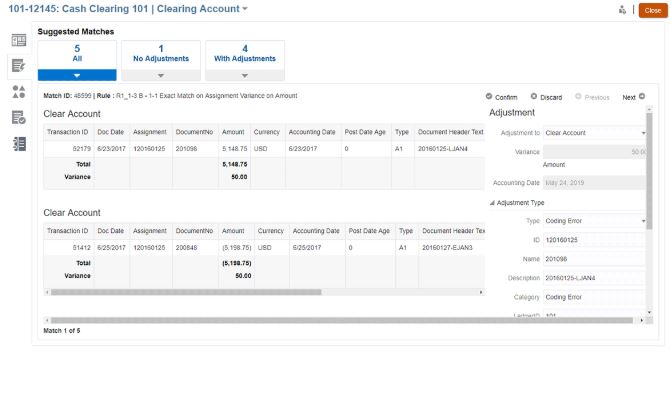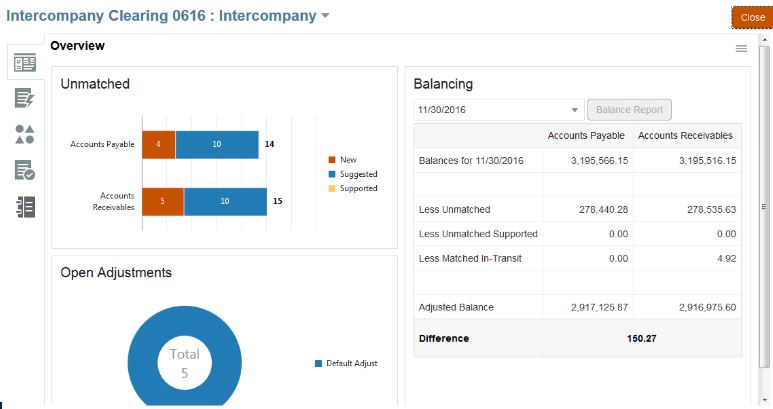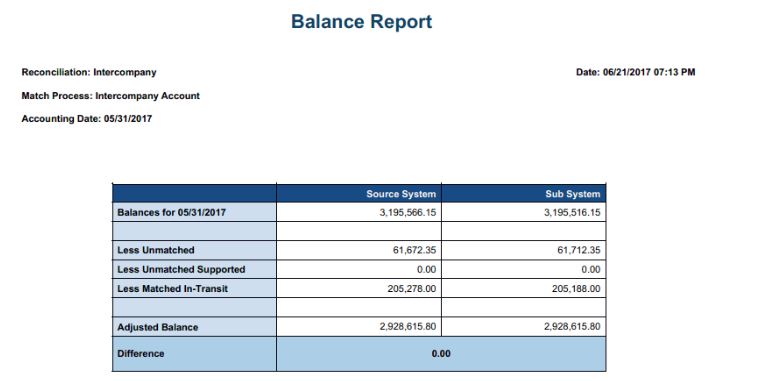 What we do for you and your organisation?
At GK Oracle EPM Consulting we provide world class consulting for your Account Reconciliation needs, with the implementation of Oracles world class and industry leading Account Reconciliation Cloud Service (ARCS) application.
We provide a service which is aimed to achieve long term, valuable partnerships to ensure the full capability of your Oracle product is harnessed.
We are a specialist implementer and configuration expert of the Account Reconciliation Cloud Service (ARCS) application.
Our Account Reconciliation Services
This service enables you to get up and running quickly with a starter package that you can work with to get a feel for your Account Reconciliation application. 
Foundation is a two week sprint to implement one out of the box Oracle EPM Cloud modules using the latest and greatest Oracle best practices.
Integrated with one data source and a rigorous, tested, disaster recovery process.
Basic training for administrators and users.
This provides a sound foundation, and great starter Account Reconciliation module with one data source. (This is the process we recommend you work through – add one module to feel the system, then we work with you through a full implementation when you are confident and ready with your full Account Reconciliation application rollout) – start small and build up.
A full implementation provides your organisation with a full Account Reconciliation  implementation to GK's world class standard in Oracle Cloud.
GK requires 10 weeks to implement a full implementation of Oracle Account Reconciliation. 
We work with you through 5 sprints, each of 2 weeks each to build your solution in the most robust and effective way feasible, all while ensuring we implement your business objectives (Finance or CEO driven) and ensure your benefits are fully delivered.

Development as a Service, 24 x 7 Support and Managed Services
On  going, cost effective consultation around the clock, 24 x 7, 365 days a year to ensure your Oracle system is constantly updated to embrace Oracles new capabilities and that you get the support you need.
We offer DaaS (Development as a Service), Managed Services and 24 x 7 Support. See the "all services" link below to see the full listing of our EPM services.
How Oracle Account Reconciliation Cloud Service (ARCS) can benefit you
Curious About Our Culture?
GK EPM is an Oracle EPM Cloud consulting firm that provides world class Oracle EPM Cloud Account Reconciliation Cloud Service (ARCS) solutions. 
We migrate your existing Oracle EPM on-premise to Oracle EPM Cloud, or simply build / configure new world class Account Reconciliation Cloud solutions in a superior fashion.
We are a specialist Oracle EPM consulting company, that is dedicated and agile and located in London, United Kingdom. 
We bring cost effective and outcome based solutions to benefit your organisation.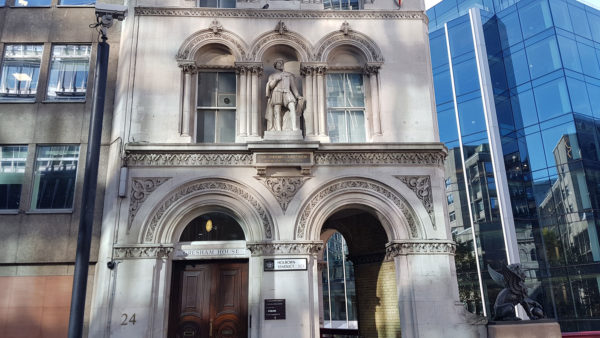 GK is a London based Oracle Account Reconciliation consultant that covers all of the United Kingdom, and also travels internationally for your Account Reconciliation needs.
We provide for both your IT implementation needs and specialist Account Reconciliation configuration requirements.
Read more about us by following the below link.
AT GK we bring a wealth of  Oracle IT project management experience from FTSE 100 companies, yet also extensive project experience providing solutions to small medium enterprises.
Our Directors are from both IT and finance backgrounds, which we believe makes us unique in our provision of a combined IT / Finance focus. Our Account Reconciliation consultants will meet your IT needs, yet critically also satisfy the delicate needs of finance, to fully extend your assets and application capabilities.
Read about our unique philosophy by following the below link.